Sign up for our newsletter here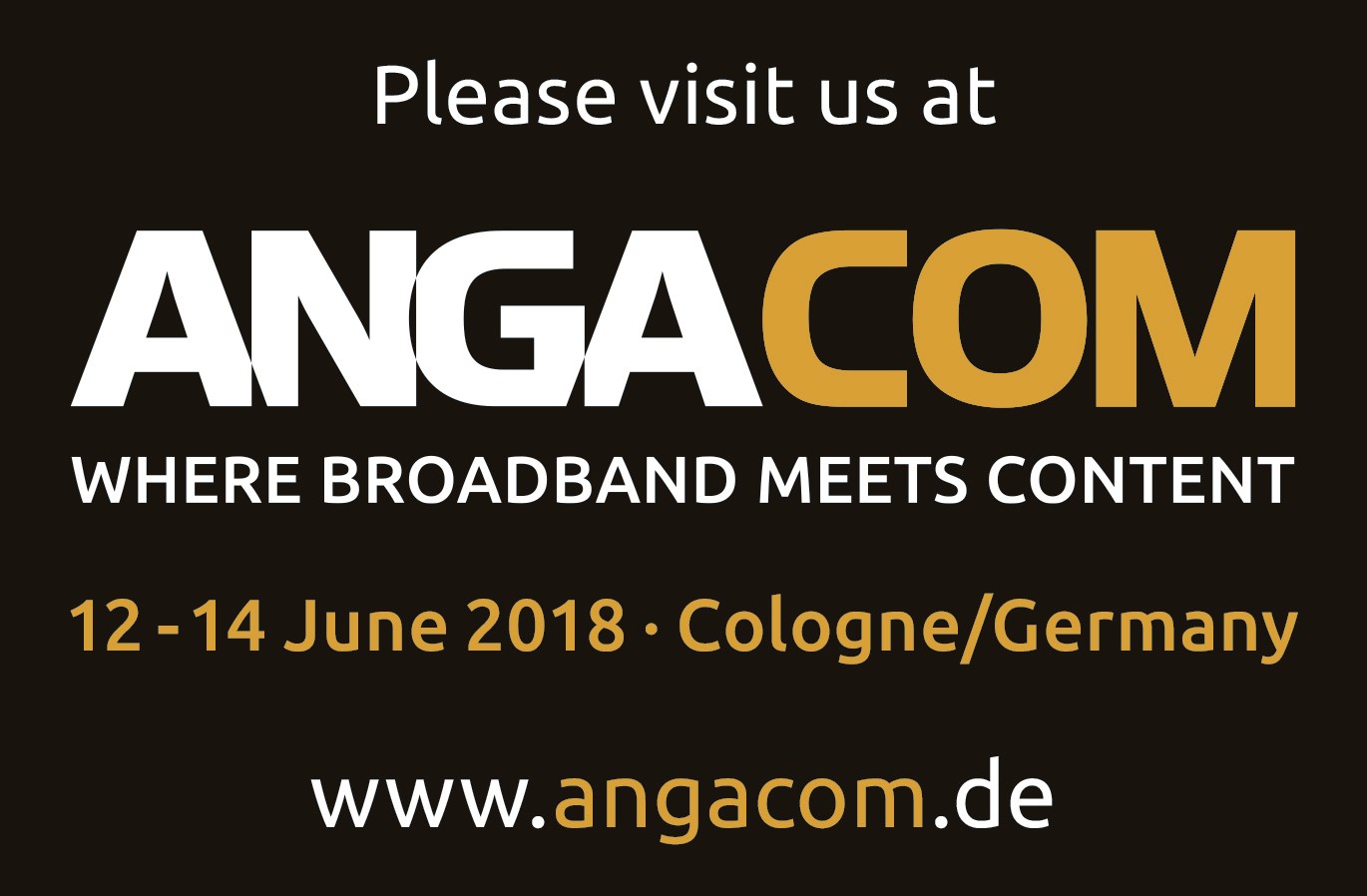 12 jun. 2018
ANGA COM 2018
Meet Icotera at ANGA COM - Hall 7, C80 - in Cologne, Germany on 12th - 14th of June 2018
At ANGA COM we will exhibit our intelligent FTTH CPE solutions within Point-to-Point and GPON.

We will also demonstrate how our innovative Network Surveillance makes it possible to optimize internet performance in every home and reduce support time and costs through real-time monitoring. Be surprised to see how data can help you support customers for greater satisfaction, foresee issues and open a variety of business opportunities for future revenue streams.
To pre-book a meeting, please click HERE  - We look forward to see you!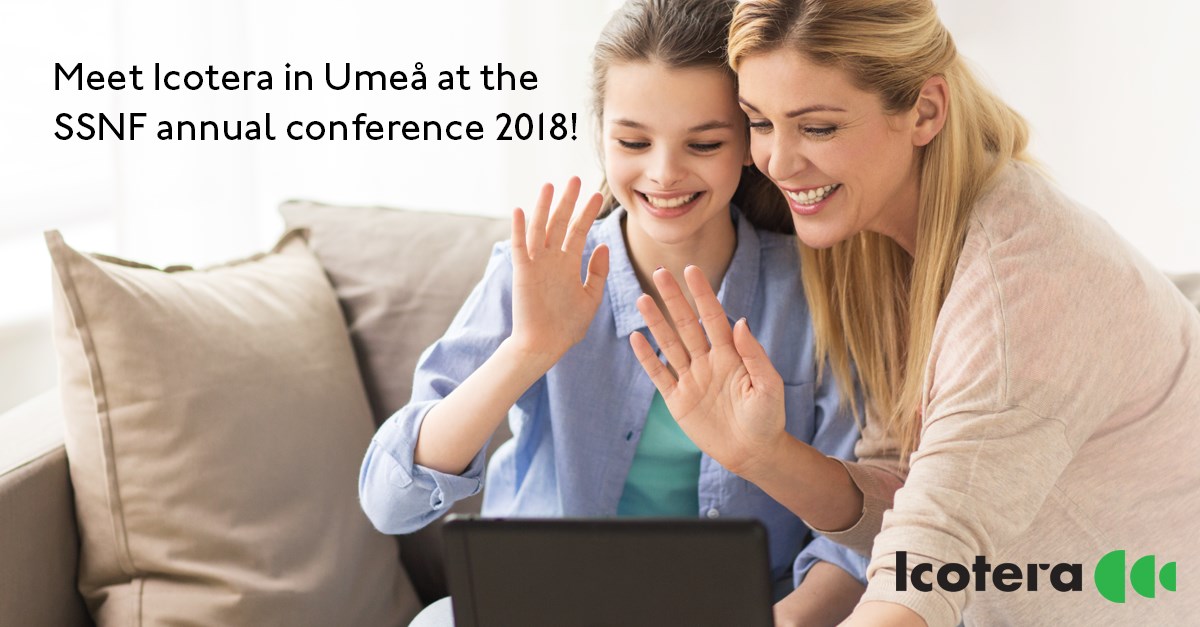 09 mar. 2018
SSNF Conference 2018
Meet Icotera at the annual SNNF conference 20.-22. March 2018 in Umeå, Sweden
We look forward to see you for a talk on how we can help your business grow through high-quality CPEs with great Management & Monitoring features, great Wi-Fi solutions and much much more. 
Pre-book a meeting at [email protected] - please do not not hesitate!
The conference is organized by the SSNF (Swedish Network Operators Association), which is an independent organization for Sweden's urban networks. SSNF works to support members to create open future-proof metropolitan networks.

13 feb. 2018
FTTH Conference 2018
Join us at the yearly FTTH conference, this year in Spain.
Be sure not to miss out on Icotera product releases - book already now a time-slot for a private product demonstration. 
Visit us at stand S24, 13-15 February 2018 - Conference center, Feria València, Spain

24 oct. 2017
Broadband World Forum, Germany
Icotera will be at Broadband World Forum in Berlin, Germany on October 24th-26th at the Hall 22b booth E106B. We will exhibit a new CPE generation for Open Access networks and a range of new Gateways with the most superior WiFi technology to build fully meshed WiFi Home networks. The first FTTH CPE portfolio in the world to bring Enterprise graded Wi-Fi into the individual home!
A special highlight will be the introduction and demo of our new OMNES Monitoring Solution, which gives Network and Service Providers full visibility beyond the customer CPE. With OMNES you will now have end-to-end consumer satisfaction measurements available from service to every device in the home.