Discover Icotera
For years, Icotera has provided European homes with high-end fiber and CPE solutions. With unique nordic design, superior quality and Wi-Fi performance we are empowering ISPs and Network Operators to offer their customers an outstanding user experience.
With Icotera, you get better connected living.
About Icotera
Icotera is a leading European developer and manufacturer of standard-setting fiber-to-the-home (FTTH) CPE solutions. Our intelligent FTTH gateways, managed ethernet routers and access points feature high-end Wi-Fi and are optimized with end-to-end real time in-home network and Wi-Fi monitoring. As a technology leader in this field, the company develops and delivers products with unique design and superior quality and performance. Icotera is committed to providing fibre-optic network operators and ISPs with tailor-made, flexible and cost-effective solutions that meet individual requirements.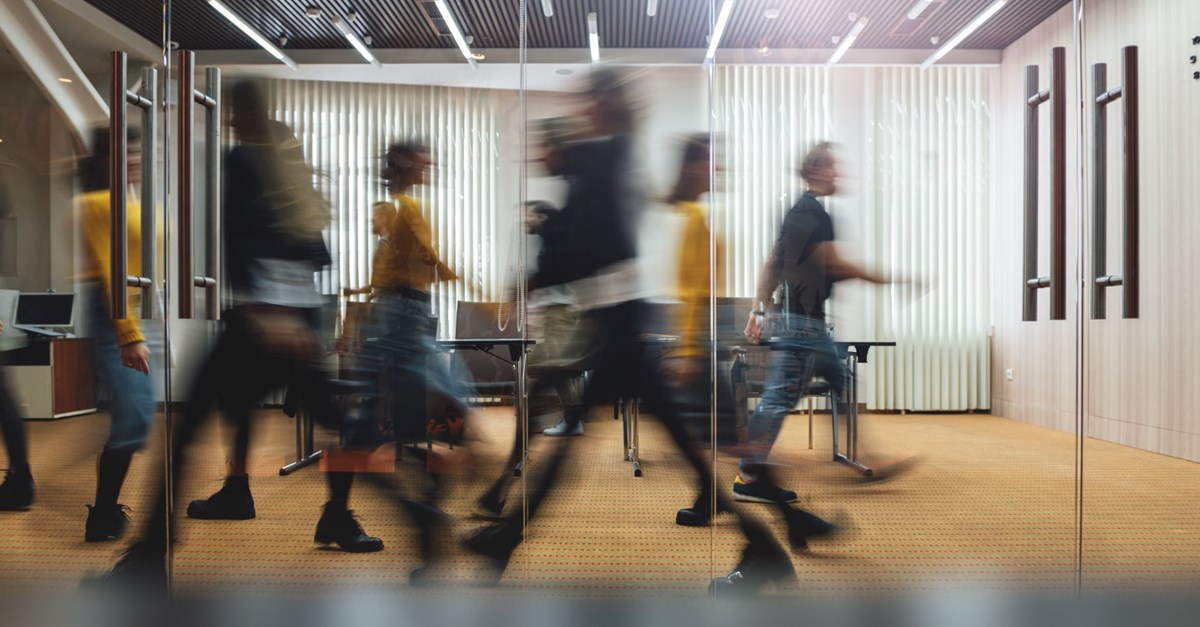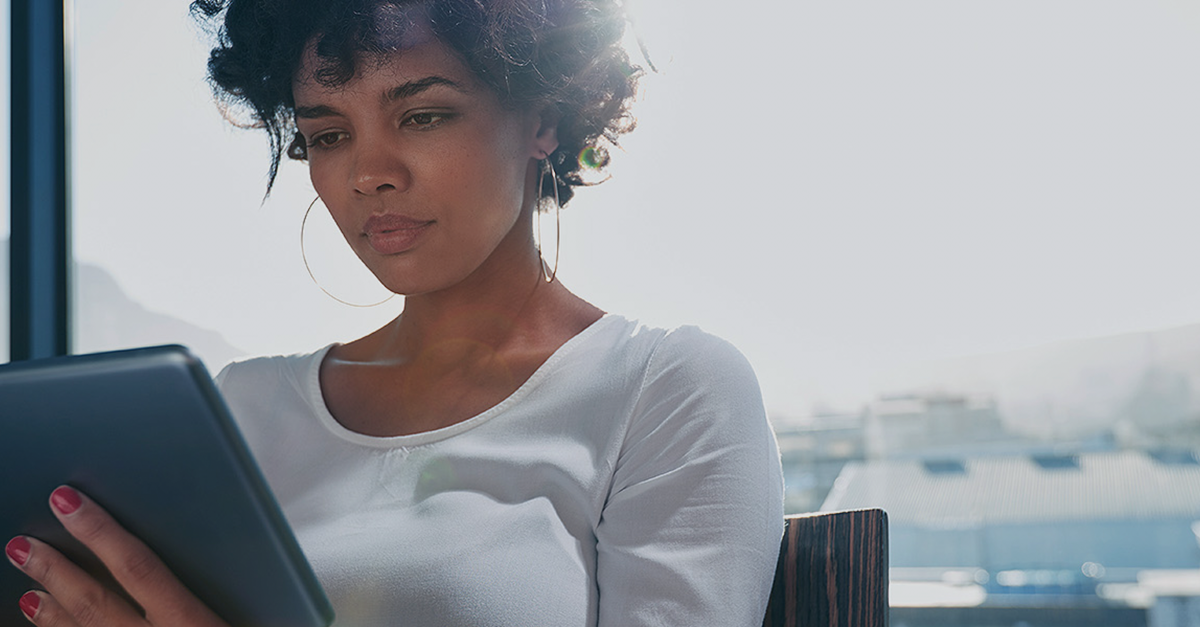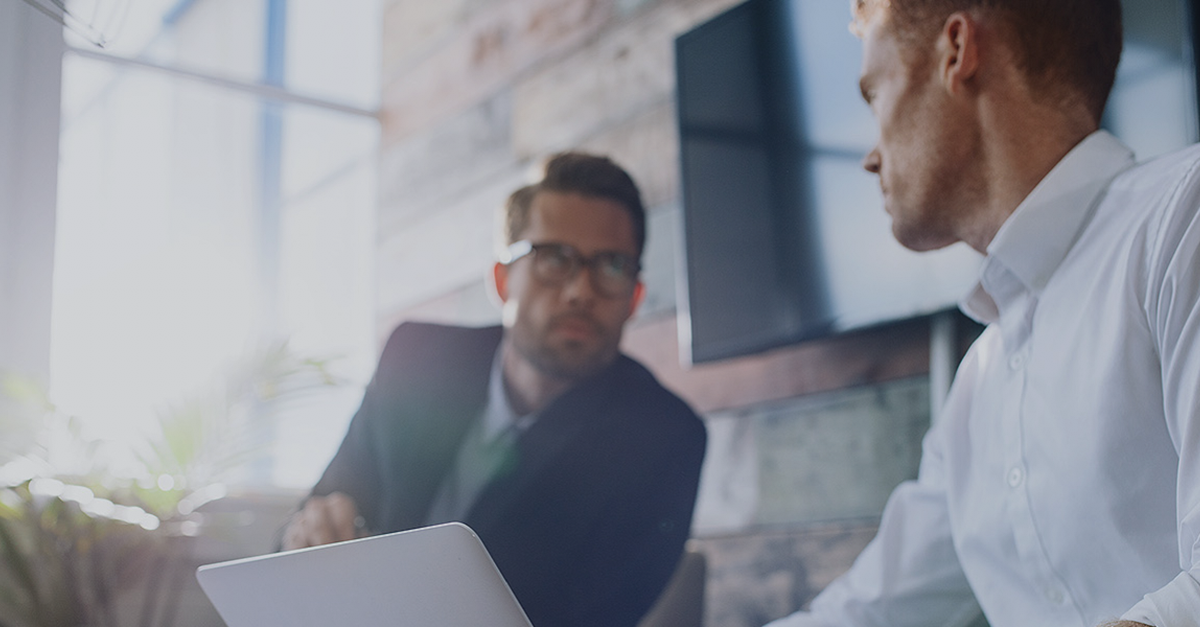 Our Values
We believe that we can exceed our customers' expectations and create a better future by staying true to our values. Our team is constantly pushing the boundaries of what is possible, using our innovative spirit to develop new technologies and solutions that will shape the future. We are passionate about what we do, and we are driven by a desire to make a positive impact on the world around us. At the same time, we are committed to being reliable, providing our customers with the highest level of service and support. We are ambitious, always striving for perfection and to reach new heights. And above all, we are customer centric, putting the needs and wants of our customers at the forefront of everything we do.
Sign up for our newsletter