Discover Icotera
For years, Icotera has provided European homes with high-end fiber and CPE solutions. With unique nordic design, superior quality and Wi-Fi performance we are empowering ISP's and Network Operators to offer their customers an outstanding user experience.
With Icotera, you get better connected homes.
About Icotera
Icotera is a leading European developer and manufacturer of standard-setting fiber-to-the-home (FTTH) CPE solutions. Our intelligent FTTH intelligent gateways, managed ethernet routers, and access points feature world-class Wi-Fi and are optimized with end-to-end real-time network and in-home Wi-Fi monitoring. As a technology leader in this field, the company develops and delivers products with superior design, quality and performance. Icotera is committed to providing fibre-optic network operators with tailor-made, flexible and cost-effective solutions that meet individual requirements.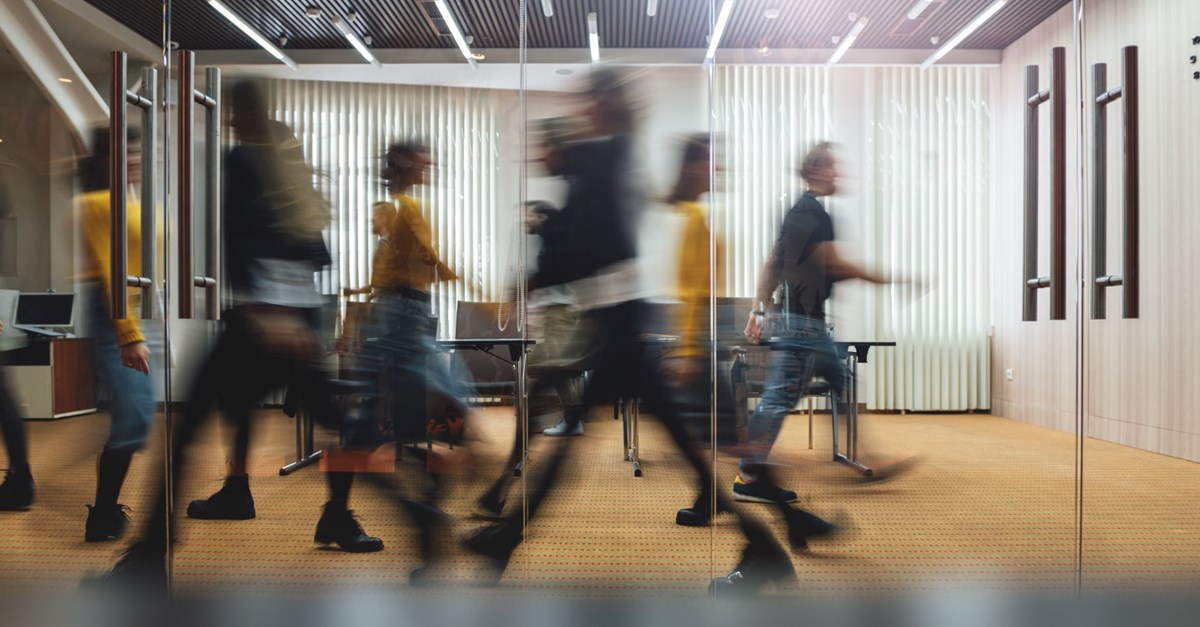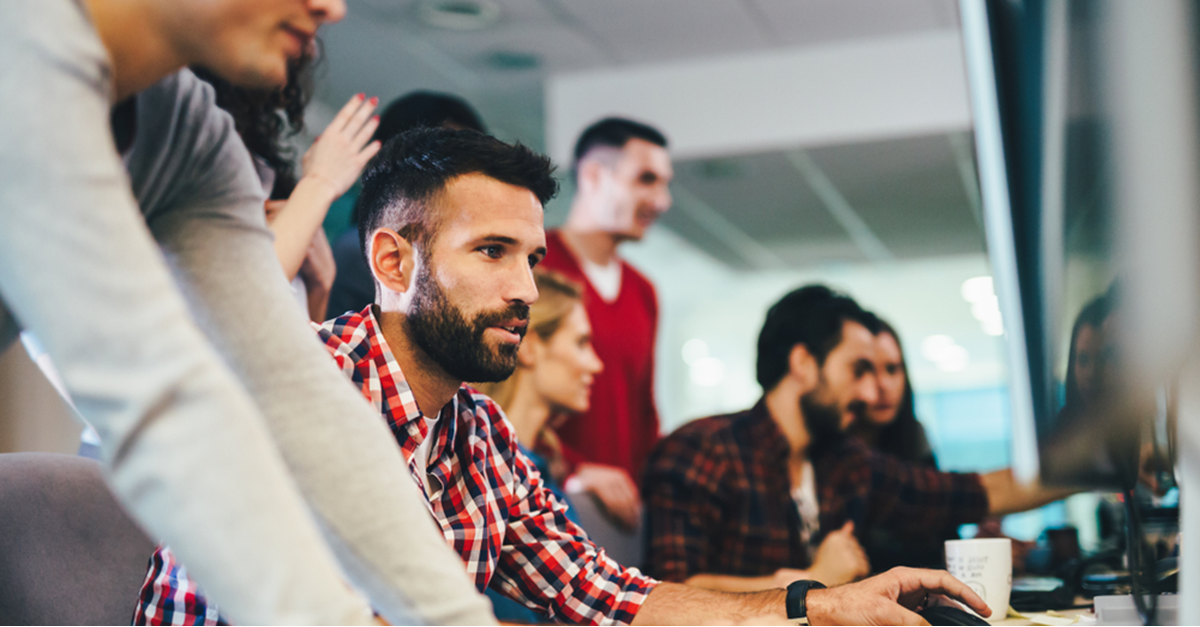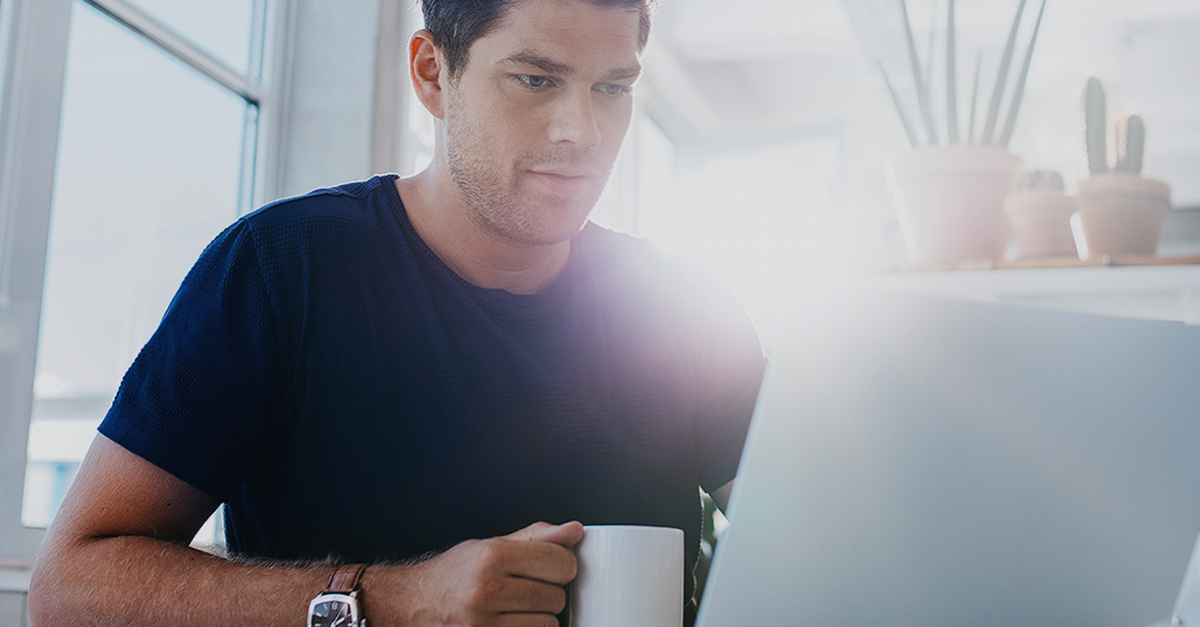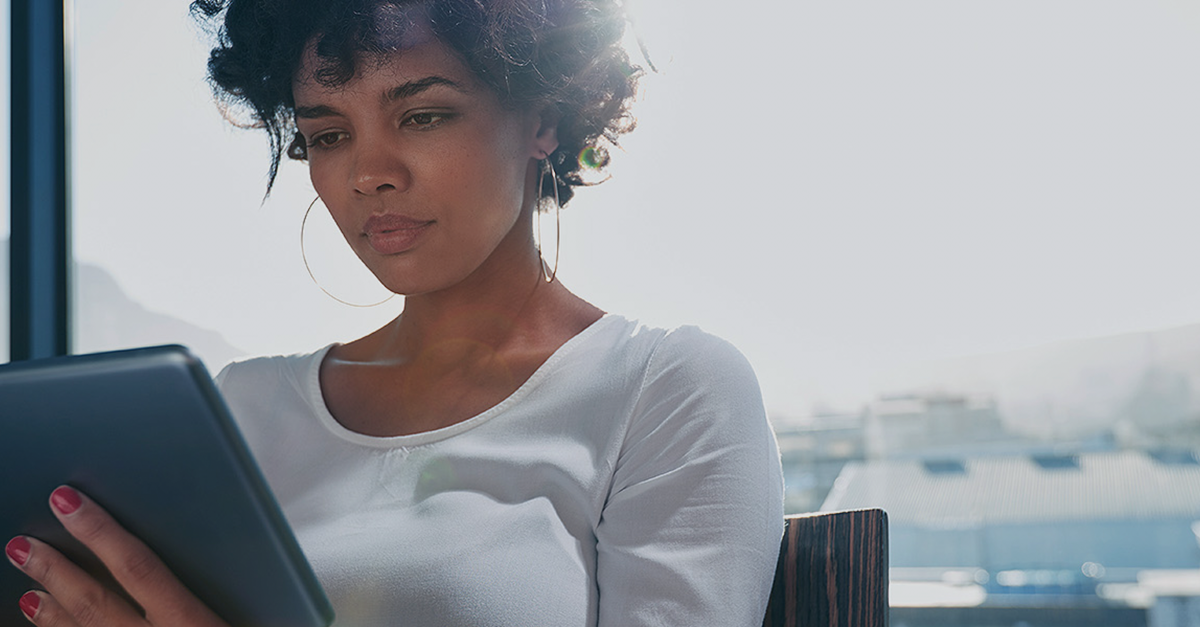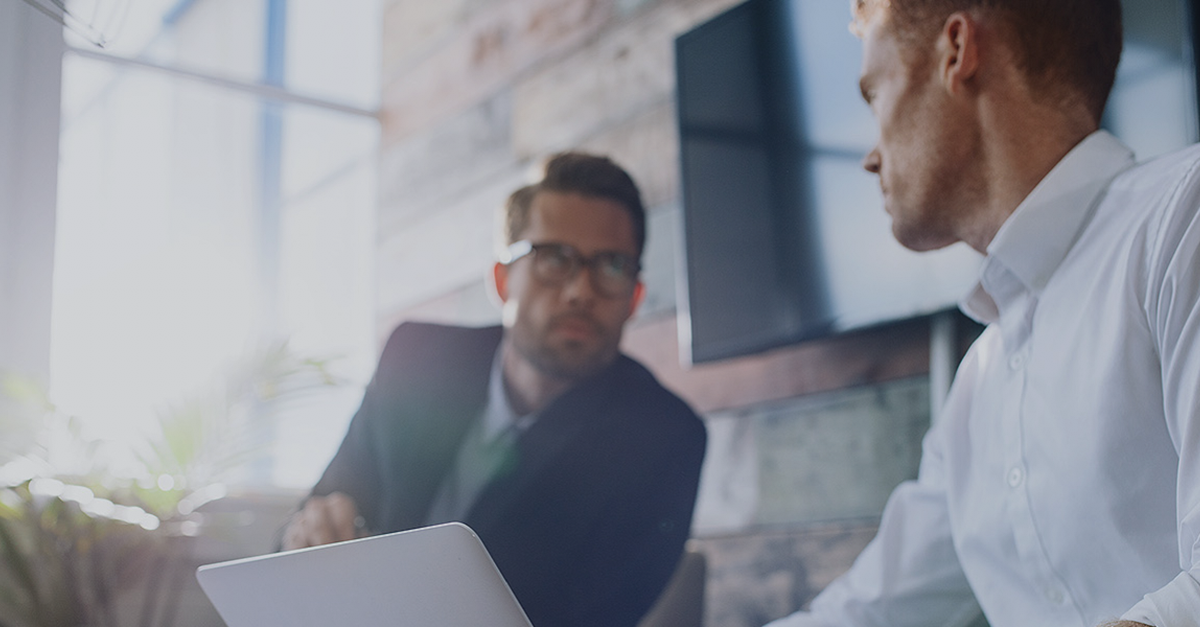 Sign up for our newsletter