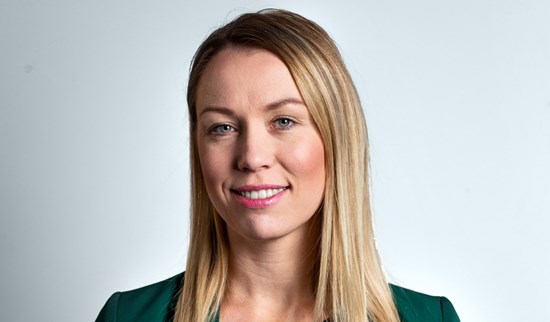 Natalia Jasińska
Support Department Manager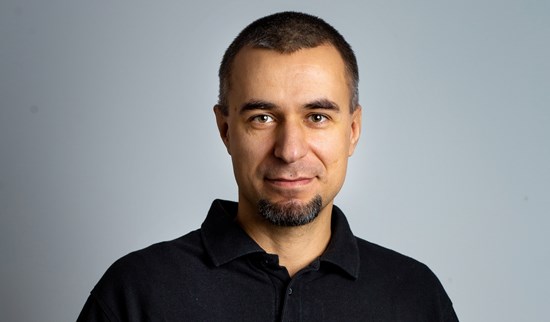 Wojciech Bartniczak
Senior Network and Support Engineer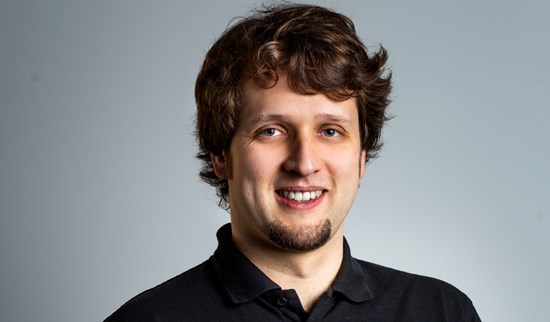 Mateusz Toruński
Senior Network and Support Engineer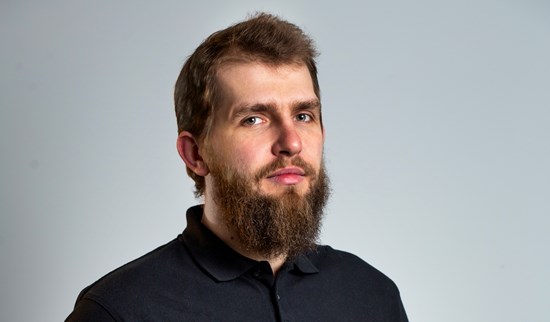 Kamil Wojciechowicz
Network and Support Engineer
Andrzej Pleskacz
Senior Network and Support Engineer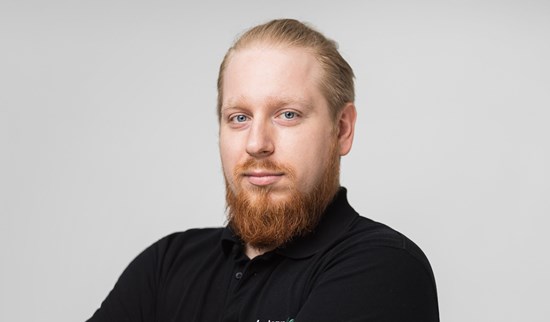 Łukasz Gwizdała
Network and Support Engineer
Off-the-charts reliability
Proven by the high uptime, strong technical performance and extremely low field failure rates across products
Best-in-class Wi-fi
With unique hardware & software design that deliver amazing throughput by the latest 802.11ac Wi-Fi standard
Customized solutions
Developed for your special network & customer requirements, that will set you apart from competition
Low cost of ownership
Through super fast installation, end-user SWAP, great technical support and unique network optimization tools
Tools for seamless support
Help Center
Our Help Center is stocked with all the information and documentation you need to understand our products. It's also the place where you can create your unique support tickets and start your dialogue with the support team.
Learning & Growth Center
We created a range of videos that make it easy for anyone to get to know our products and our technical and commercial processes. Our customers and partners can use them as training tools for their staff.