"Icotera's products adds a major contribution to our customer service functions at Com Hem', says Thomas Helbo, CTO Com Hem, 'We are very excited to work with Icotera. They have extensive experience in developing intelligent FTTH products and solutions, and we are happy that our customers will benefit from the great internet experience and support tools that Icotera's products are bringing."
Thomas Helbo, CTO, Com Hem, Sweden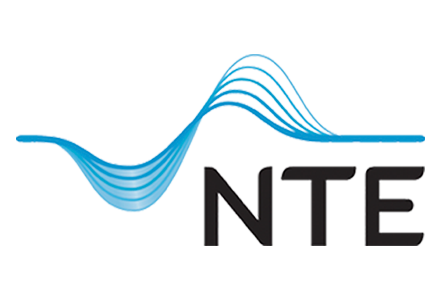 "NTE considers Icotera to be a visionary fiber technology company. Icotera worked with us closely before, during and after the selection phase, which made the overall experience a very positive one for both us and our customers. Looking into the future, Icotera has also been open-minded and solution-oriented to our new feature requests, and we therefore have great confidence in their ability to support our company in the future."
Tom André Sandal, Technical Manager, NTE, Norway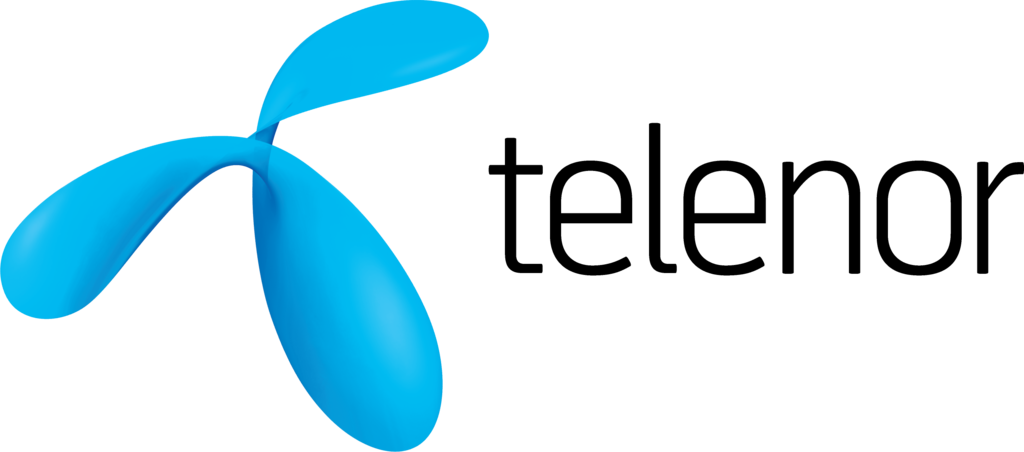 "Our goal was to provide our customers with the best on the best wireless network standard in the current market: Wi-Fi 6. The new router must deliver maximum performance and coverage, but it must be compatible with our demand for simple, elegant, minimalist design. Icotera's ability to unite modern design with high technical capacity is exceptional, and we look forward to offering our customers the benefits that such expertise implies."
Carl Gunnstam, Head of Products and Customer Value Proposition, Telenor, Sweden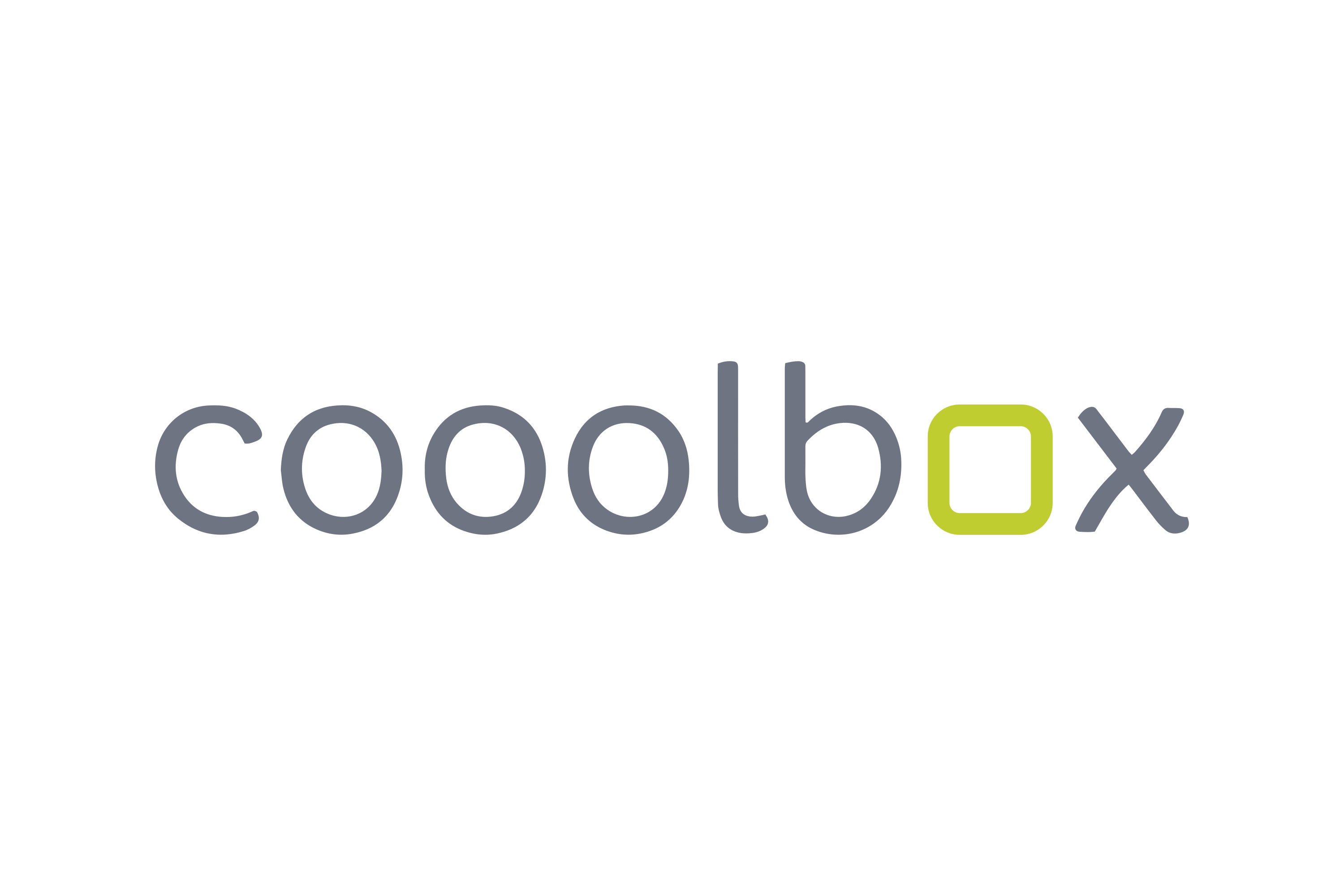 "We spent a lot of time researching different companies and decided to go with Icotera as we could see the potential to make our services more attractive to our customers. The high-quality onebox solution would provide our customers with the maximum speed they needed."
Dobrina Penkova, Sales and Marketing Director, Cooolbox, Bulgaria
Some of our awesome clients
Give us a ping
Do you have a unique challenge or set of requirements? Send us a message. We can explore a customized solution that will deliver amazing services to your customers and help you stand out from your competition.
Take it for a testdrive
Interested in testing our product? We'll send you a free sample so you can test its CPE performance in your lab. Send us a quick message and we'll take care of the rest.