FTTH Conference 18th - 20th of April 2023, Madrid, Spain
Join us at the FTTH Conference 2023 and hear all about how to accelerate your customers' internet experience with next generation XGS-PON technology and best-in-class Wi-Fi solutions! Your way to more satisfied customers and lower TCO starts at our booth.
Meet Icotera at the FTTH Conference 2023 - Booth S01 
Experience the strong performance, unique design, and superior quality of our products and solutions within high-end Wi-Fi, real time in-home monitoring, and intelligent fiber termination. Book a meeting or stop by to explore how our innovative FTTH CPE solutions open up a multitude of business opportunities for you to match the requirements of today's customers and provide them with an outstanding internet experience which is key to success. 
Experience at our booth: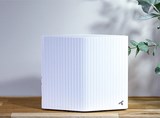 Our 'Best in Test' Icotera i4882 Wi-Fi 6 router
A newly published test from Excentis appoints the i4882 as "Best in Test" outperforming all other Wi-Fi 6 routers at the Danish market. Visit our booth and hear more about our powerful 8x8 Wi-Fi 6 solution. 
Read more here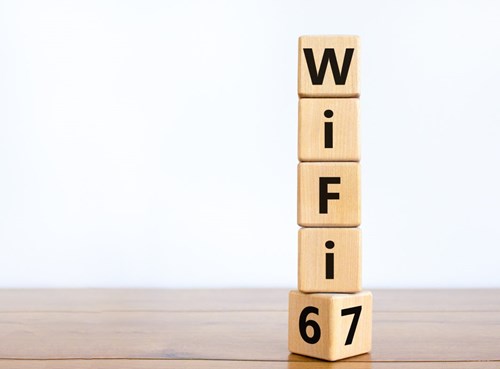 The Future of Wi-Fi
​How does Wi-Fi 7, Wi-Fi 6E, and Wi-Fi 6 standards employ new technologies and what are the benefits? Stop by our booth to discuss the future of Wi-Fi and what will shape the future of wireless connectivity.​
Book meeting at FTTH​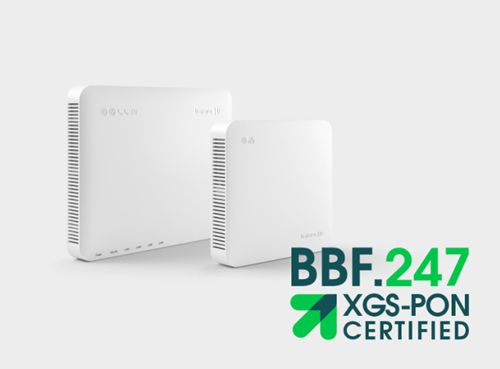 BBF.247 certified XGS-PON ONT
Our new series of XGS-PON solutions including the multiport i7400 series and the single-port i7200 series are certified according to the BBF.247 standard. Learn more about future proof FTTH solutions at our booth.
Read more here

Attend free Conference Session - Open Exhibition Theatre on Wednesday 19th of April 12:00-12:30
"Solutions for Providing Beyond Gigaspeeds - Network and In-Home Upgrading Considerations".
Speaker: Erik Søe-Pedersen, Chief Commercial Officer, Icotera​


Erik Søe-Pedersen, Chief Commercial Officer
BOOK MEETING at FTTH 2023


Jens Bundgaard, Technical Program Manager
BOOK MEETING at FTTH 2023

About FTTH:
The annual FTTH Conference is the world's largest fibre summit, dedicated to bringing together a broad representation of industry experts to discuss all aspects of FTTH, 5G and other fibre related and enabled technologies and services, and the benefit they bring to today's society.
Register for the FTTH Conference here. 
Read more about the event here.