Wi-Fi 6 Access Point - i356x Series
Wi-Fi 6 Access Point - i3560 Series
Enhanced connectivity with the best Wi-Fi 6 Access Point ever
Consumers are demanding stable and strong Wi-Fi throughout their entire homes. As the numbers of devices being used simultaneously are growing, this call for a high performing Access Point. The  i3560 is one of the best Access Points on the market, and an obvious choice when delivering high-end Wi-Fi solutions. The unit is built on the raw power of exceptional quality and delivers connectivity with best-in-class Wi-Fi 6, and all the latest standards.
The i3560 offers superior configuration of 5x5 + 4x4, guaranteeing maximum range and performance in all cases. Special attention has been put into creating a beautiful, minimalistic yet flexible design, which fully matches the modern home.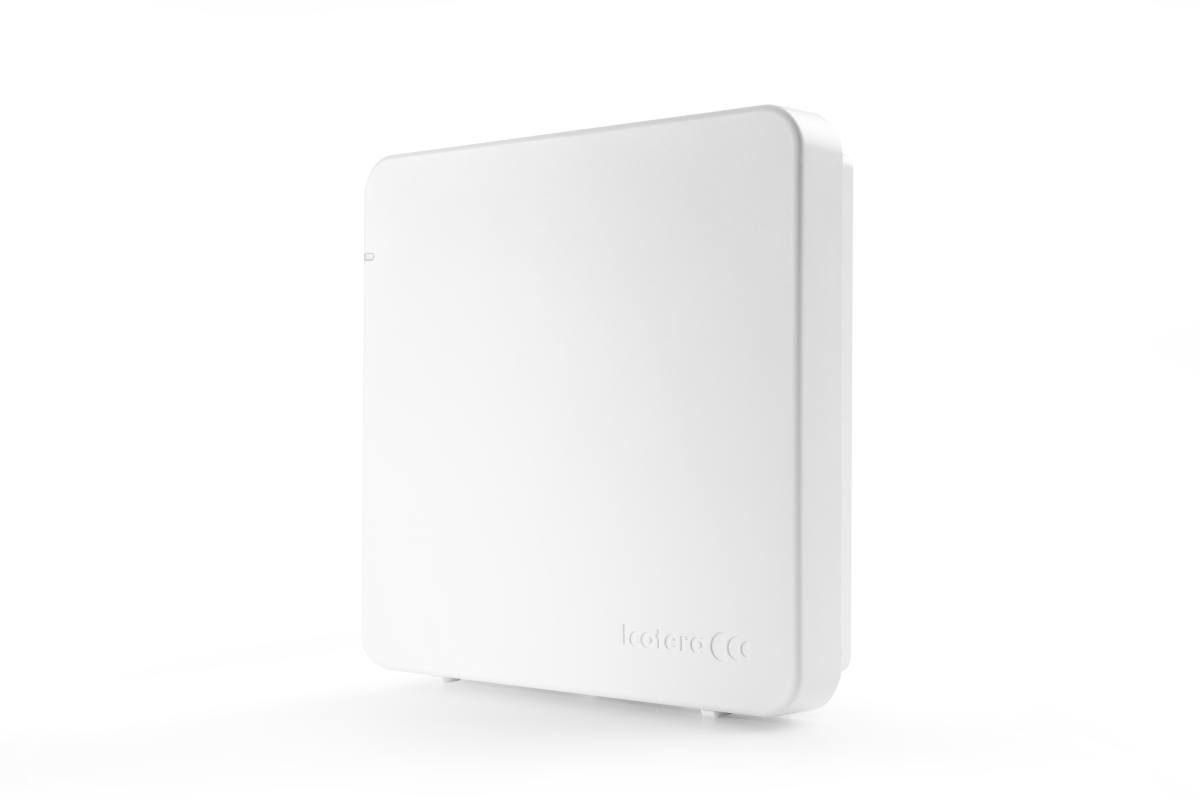 Wi-Fi 6 Access Point - i3560 Series