Wi-Fi 5 Access Point - i355x Series
Wi-Fi 5 Access Point - i3550 Series
A strong Access Point - for a strong Wi-Fi experience throughout the home
The way we use the Internet today - using multiple devices and expecting good coverage in every part of our homes - places great demands on our in-home coverage. The answer to an unstable in-home Wi-Fi experience could be the Icotera i3550. A strong Access Point that increases coverage and improves the internet experience all over the home.
In addition to its superior Wi-Fi performance the i3550 is easy to install, configures itself for the best performance and is with its remote management and Lowest Cost of Ownership, the right choice for any residential Wi-Fi solution.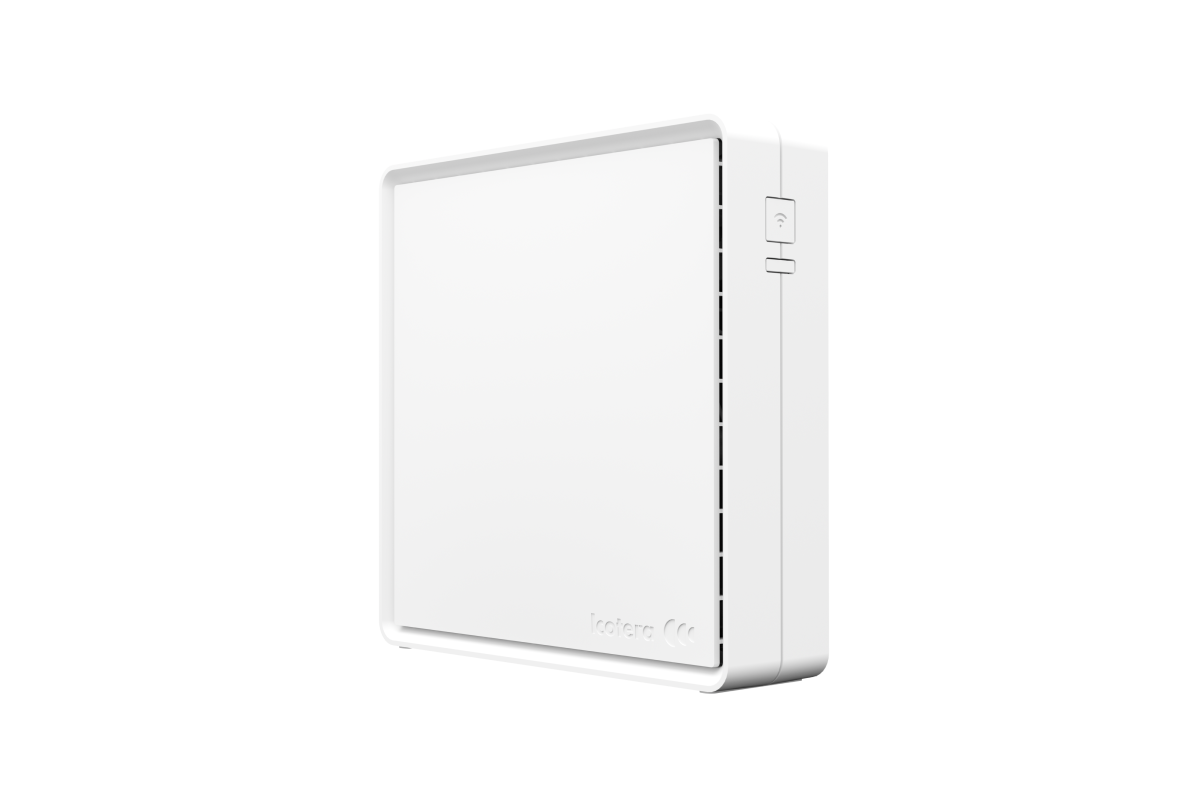 Configuration Possibilities
Wi-Fi 5 Access Point - i3550 Series
Gateway Interface Configurations:
Model
LAN
Wi-Fi
3550-00
2x
11.BGN 2x2:2 + 11.ANAC 4x4:4