Wi-Fi 6 Ethernet Router - i4880
Residential Wi-Fi 6 Ethernet Router - i4880 Series
The ultimate Wi-Fi 6 Router for high-end Wi-Fi solutions
The i4880 is taking the Wi-Fi experience  to the next level. Truly unleashing the power of 8x8 antennas makes this a state-of-the-art solution. More antennas mean less need for access points, and for many users, this equals a simpler set-up with maximum coverage - or put in short, a much better user experience.
Special attention has been put into creating a beautiful, minimalistic yet fully flexible design, which fully matches the modern home. Full backward compatibility makes the i4880 the obvious choice for a high-end residential router for all service providers.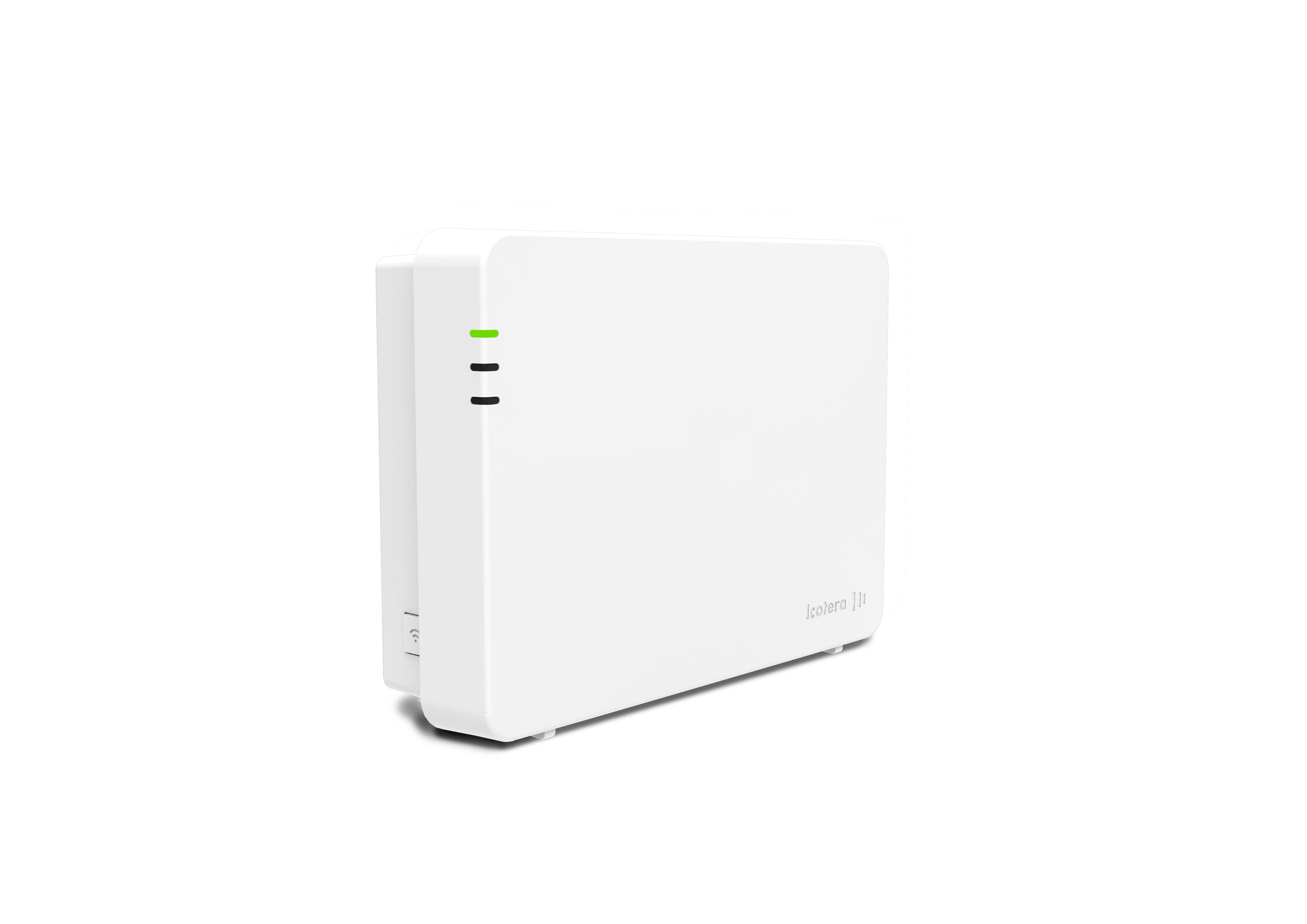 Residential Wi-Fi 6 Ethernet Router - i4880 Series