Wi-Fi 6 Ethernet Router - i4880
Residential Wi-Fi 6 Ethernet Router - i4880 Series
The ultimate Wi-Fi 6 Router for high-end Wi-Fi solutions
The i4880 is taking the Wi-Fi experience  to the next level. Truly unleashing the power of 8x8 antennas makes this a state-of-the-art solution. More antennas mean less need for access points, and for many users, this equals a simpler set-up with maximum coverage - or put in short, a much better user experience.
Read more
Special attention has been put into creating a beautiful, minimalistic yet fully flexible design, which fully matches the modern home. Full backward compatibility makes the i4880 the obvious choice for a high-end residential router for all service providers.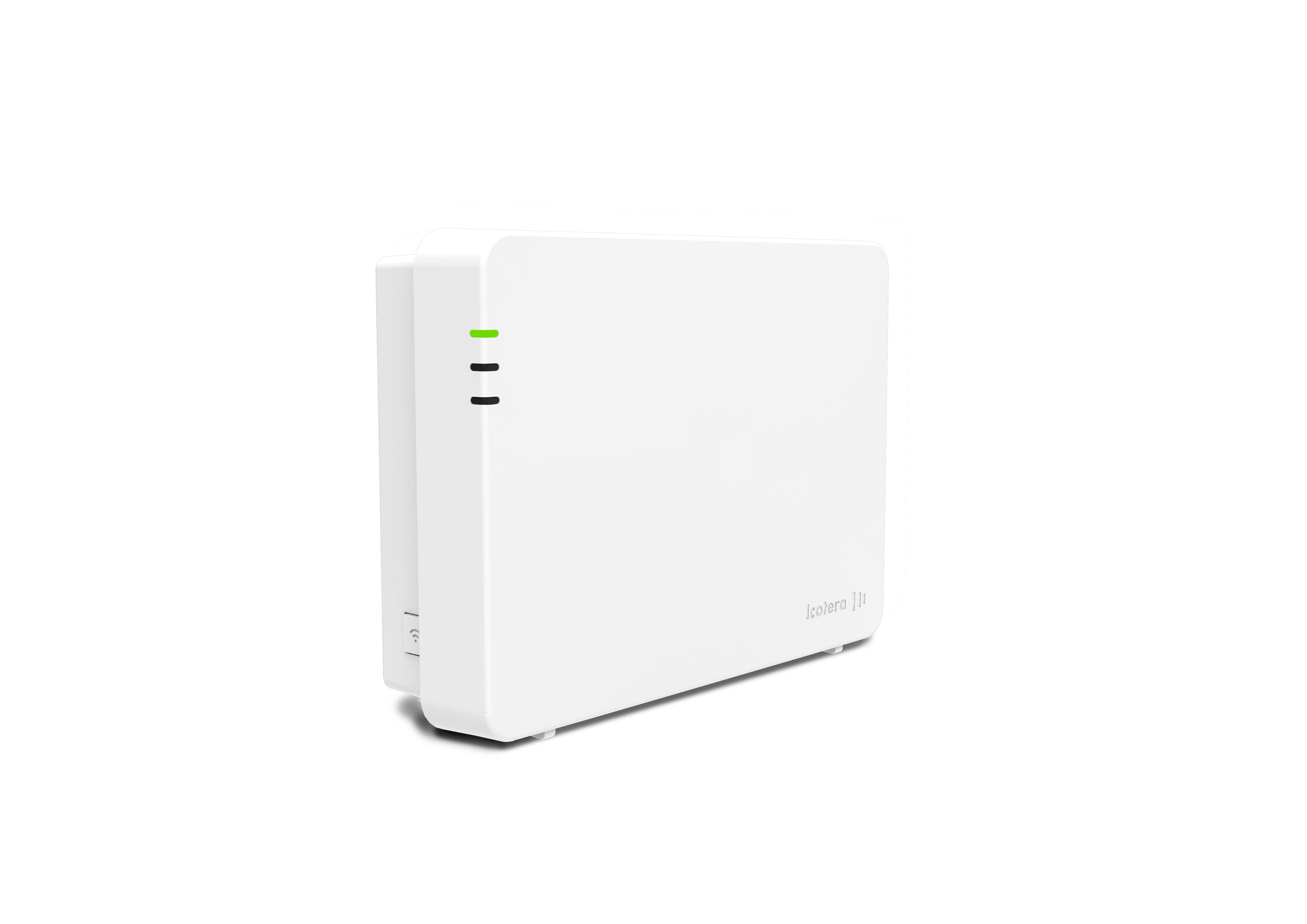 Residential Wi-Fi 6 Ethernet Router - i4880 Series
Give us a ping
Do you have a unique challenge or set of requirements? Send us a message. We can explore a customized solution that will deliver amazing services to your customers and help you stand out from your competition.
Take it for a testdrive
Interested in testing our product? We'll send you a free sample so you can test its CPE performance in your lab. Send us a quick message and we'll take care of the rest. 
SPEND FIVE MINUTES
AND SAVE MONEY
Are you an internet service provider or a network operator? Spend 5 minutes and get an instant estimate of your savings based on your historical data. Send us your yearly roll-out, CPE installation time, yearly replacement volume and RMA. You will receive an indication of your potential 1-, 5-, and 10-year savings.