Wi-Fi 6 Ethernet Router - i486x Series
Residential Wi-Fi 6 Ethernet Router - i4860 Series
The best-in-class Wi-Fi 6 Router for high-end Wi-Fi solutions
The i4860 ethernet gateway takes performance to the next level with an IPv4 and IPv6 routing engine and best-in-class Wi-Fi 6 with an optimal configuration of 5x5 + 2x2.
Special attention has been put into creating a beautiful, minimalistic yet fully flexible design, which fully matches the modern home. Full backward compatibility for both WAN/LAN, VoIP and Wi-Fi makes the i4861 the obvious choice for a mid-range residential router for all full-fibre service providers.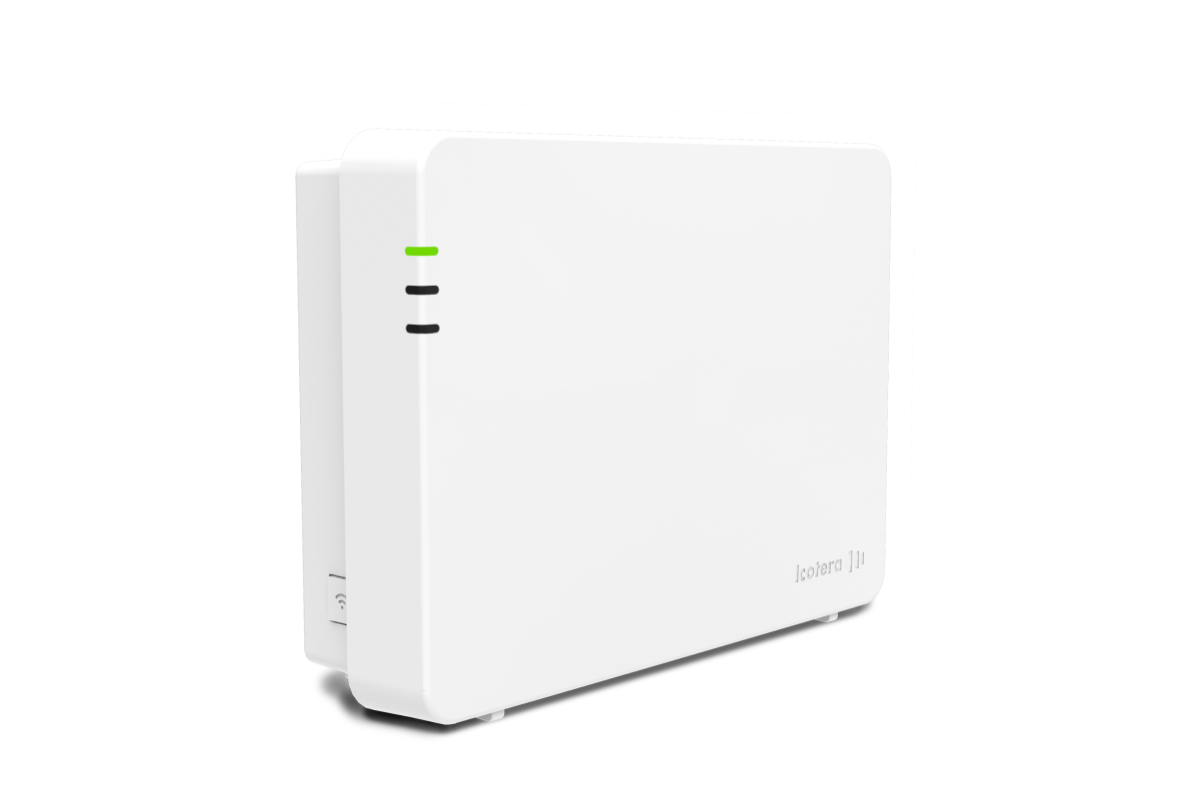 Configuration Possibilities
Residential Wi-Fi 6 Ethernet Router - i4860 Series
Gateway Interface Configurations:
Model
Uplink
LAN
USB 2.0
POTS
Wi-Fi
Antennas
i4861
Gigabit SFP combo
4x1G
1x
2x
2x Wi-Fi 6
5x5 + 2x2
i4863
2.5G WAN
1x2.5G + 4x1G
1x
2x
Wi-Fi 6
5x5 + 2x2