Wi-Fi 5 Ethernet Router - i485x Series
Residential Wi-Fi 5 Ethernet Router - i4850 Series
High performing and reliable Router
When it comes to providing a strong Wi-Fi experience to your end-users, the Icotera i4850 ethernet router is a professional and reliable way to go. Every part of the Router is carefully selected and developed with high quality and functionality in focus, making the Router able to deliver on the continuously growing customer demands for high speed internet.
i4850 has Layer 2-4 functionality, delivers backwards compatibility and includes the very latest Wi-Fi 5 standard.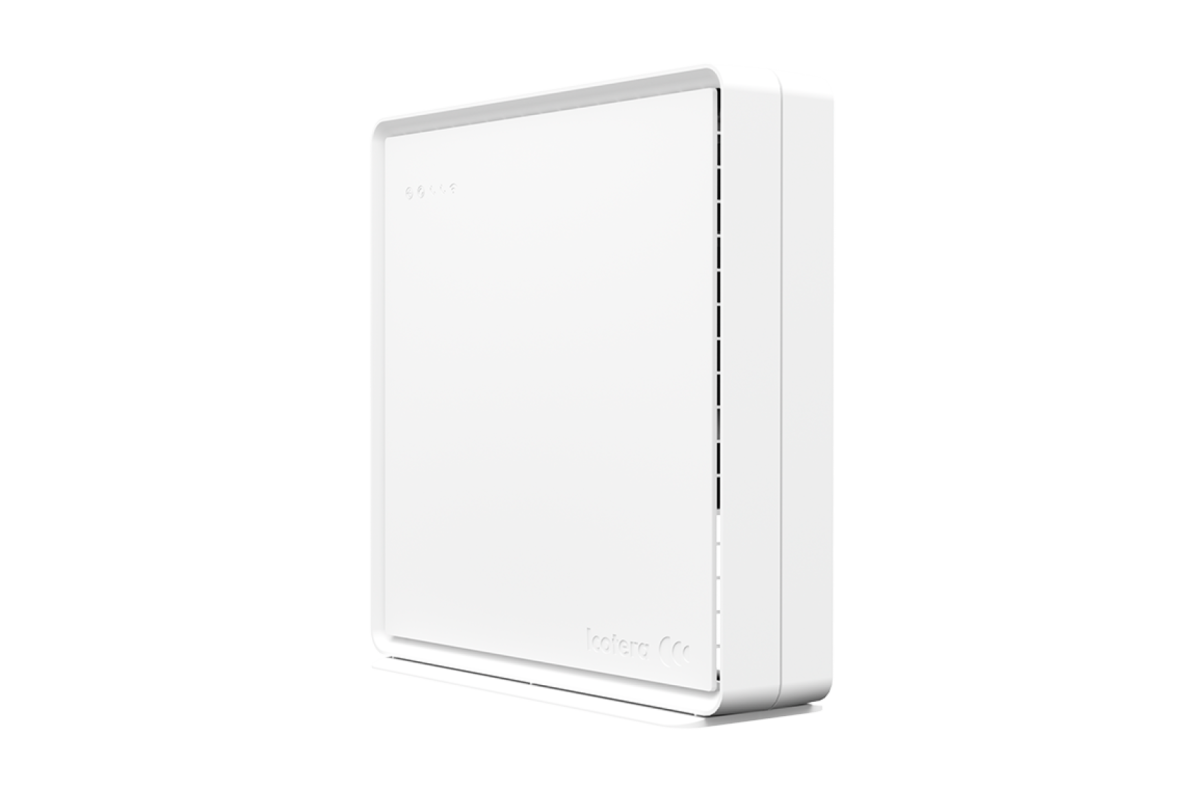 Configuration Possibilities
Residential Wi-Fi 5 Ethernet Router - i4850 Series
Gateway Interface Configurations:
Model
Uplink
LAN
USB
POTS
Wi-Fi
Antennas
i4850-00
RJ45
4x
2x
2x
802.11b/g/n + 802.11ac
2x2 int. + 4x4 int.