Because nowadays a repeater won't do the job
Today end-users are expecting high speed Wi-Fi in every corner of their home. If they only have a traditional router, unfortunately that's not what they will get. Many things can slow down a wireless network and create dead spots: Physical things like a floor or a wall or simply the distance between the router and the end-users favorite place in the building to surf the internet. Interference from other devices or other networks close by, will not make the problem smaller.
Mesh solutions are built to resolve these issues. Mesh complements the main router with a series of satellite modules – not just ensuring full Wi-Fi coverage from one end to the other, but also adding intelligence to the network to constantly secure the best performance, balancing between the growing number of devices becoming fundamentals in a modern household. "Why not just add a repeater to boost the network?", you might ask. Because nowadays a repeater simply won't do the job. With a Mesh solution you can built an intelligent in-home network and say your final goodbye to all dead spots and drops in performance.
Managed Wi-Fi Mesh Solutions
Wi-Fi 5 Mesh Access Point - i3550
The Icotera i3550 is a Wi-Fi Access Point, repeater, Ethernet and wireless bridge. It delivers 1733(4x4) + 300 (2x2) Mbps Wi-Fi throughput and includes the latest 4x4:4 802.11ac Wave 2 & 2x2:2 bgn Wi-Fi standard.
Read more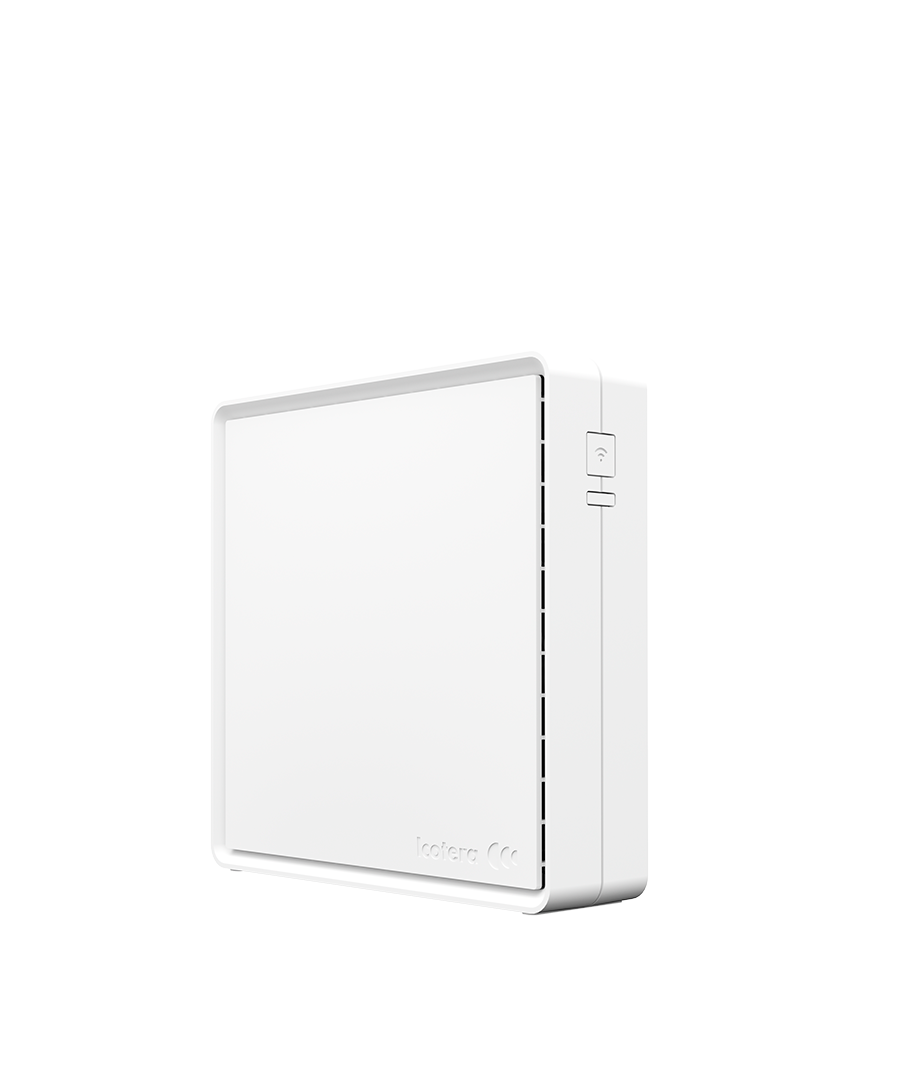 Managed Wi-Fi Mesh Solutions
Wi-Fi 6 Mesh Access Point - i3560
The i3560 Wi-Fi access point takes performance to the next level
with best-in-class Wi-Fi 6, the premium configuration of 5x5 + 4x4
guarantees maximum range and performance in all cases. 
Read more