P2P Layer 2 Switch - i640x Series
Residential P2P Layer 2 Switch - i6400 Series
Bringing simplicity to installers - and world class internet to end-user
Looking for a high-quality and powerful switch? A switch that is easy to install and delivers on your promise to the end-users? i6400 is targeted towards open access networks and operators who seek the advantages of a fast and easy installation. The switch is built to bring simplicity to the installer and an instant-on feeling for the end-user.
The powerful switch has a straight forward layer 2 demarcation point and offers lightning-fast transfer rates. It has optical signal auto-detection and supports the most used standards. The i6400 switch is easy to manage, and our zero-touch auto provisioning mechanism allows easy and trouble-free daily operations.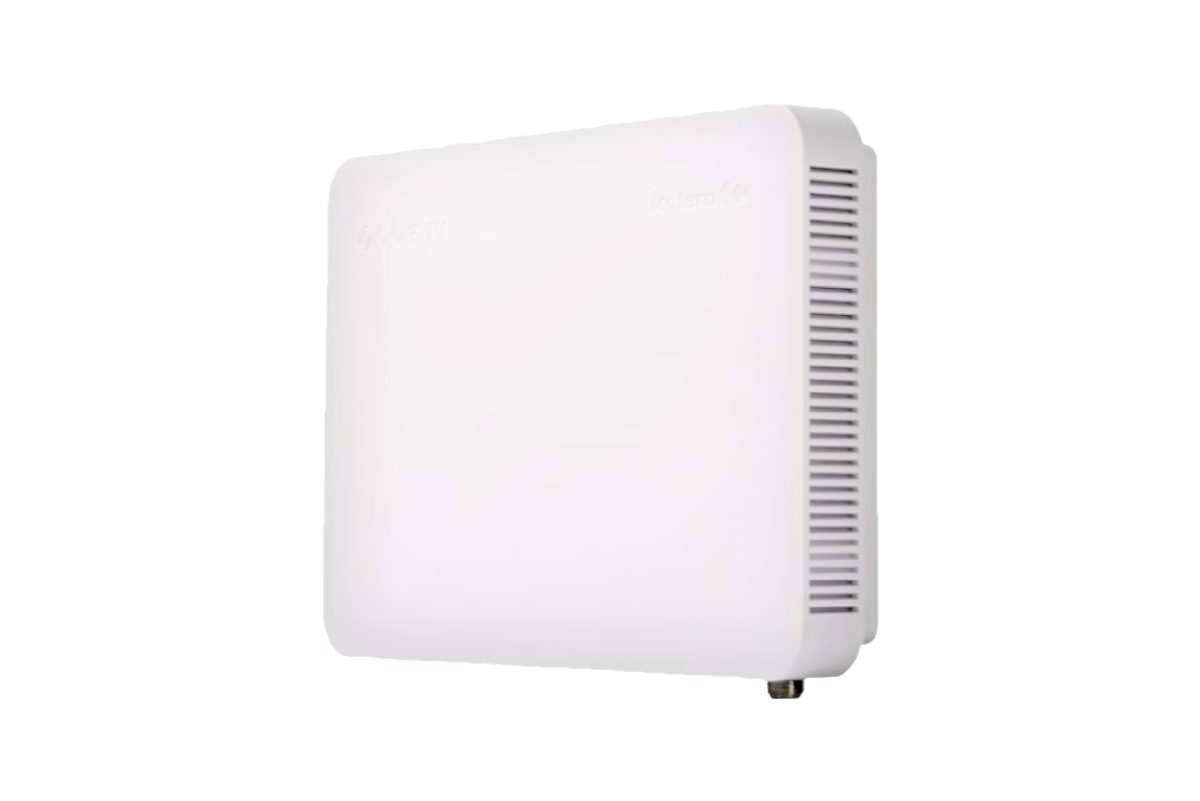 Configuration Possibilities
Residential P2P Layer 2 Switch - i6400 Series
Gateway Interface Configurations:
Model
Uplink
LAN
USB
CATV
Bottom
i6401
BX20
4x
1x
1x
FTU/Patch
i6405
BX20
4x
1x
FTU/Patch
i6407-50
RJ45/SFP
4/5x
1x
Patch (Roll-up)