P2P FTTH - i6900
P2P FTTH - i6900 Series
The ultimate Multi Service gateway solution
Have it your way with the ultimate Multi Service Gateway solution, i6900. This FTTH gateway for wholesales network operators supports advanced feature requests and offers options and settings tailored to match your individual needs. It is easy to use and install, vendor independent and based on an award-winning industrial design. Or put in short - all you need to be able to deliver the customers the throughput you promised.
Read more
The i6900 provides exceptional Layer 2 functionality. The unit offers all you need when it comes to broadband, delivering seamless monitoring and power to the end-users. As an optional feature, this fiber gateway offers a complete and customizable filter solution with low-pass filters for individual RF channel plans.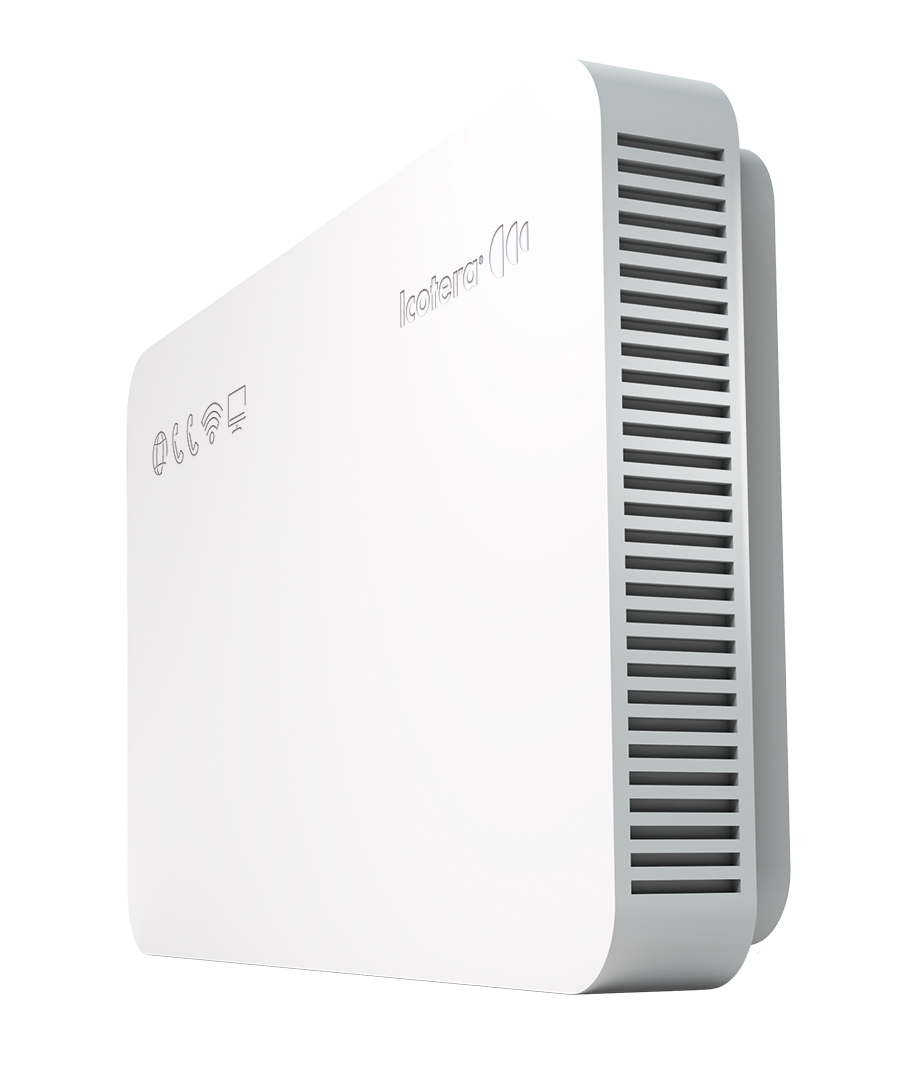 Off-the-charts reliability
Proven by the high uptime, strong technical performance and extremely low field failure rates across products
Best-in-class Wi-fi
With unique hardware & software design that deliver amazing throughput by the latest Wi-Fi 6 standard
Ease of control
With an impressive number of management protocols integrated and supported
SWAP technology
Unique SWAP technology allows for super-quick installation of FTU and end-user SWAP
SPEND FIVE MINUTES
AND SAVE MONEY
Are you an internet service provider or a network operator? Spend 5 minutes and get an instant estimate of your savings based on your historical data. Send us your yearly roll-out, CPE installation time, yearly replacement volume and RMA. You will receive an indication of your potential 1-, 5-, and 10-year savings.
Give us a ping
Do you have a unique challenge or set of requirements? Send us a message.
We can explore a customized solution that can deliver amazing services
to your customers and help you stand out from your competition.
Take it for a testdrive
Interested in testing our product? We'll send you a free sample so you can test its CPE performance in your lab. Send us a quick message
and we'll take care of the rest.