GPON Gigabit ONT - i520x Series
Residential GPON Gigabit ONT - i5200 Series
The flexible solution – and obvious choice
When flexibility is as important as quality, i5200 is the obvious choice. The i5200 residential ONT offers the raw power of intelligent digital infrastructure and consists of 3 strong parts: The ONT designed with aesthetics and usability in focus, a patch (i5204/08) or FTU solution (i5205) matching all requirements for fast and easy installations and finally the optional wall-plate with it's unique stacking options, that allows for standard installations without in-wall fiber connections and external fiber termination. As an optional feature, this ONT offers a complete and customizable filter solution with low-pass filters for individual RF channel plans.
The ONT is designed as a long-term GPON termination point in a two-box installation. The unit is compact and stackable, it fits in narrow spaces, and it's possible to add components to multiple deployment scenarios with the flexibility of support for a number of OLT vendors.
All this goes hand-in-hand with our vendor independent approach, easy installation and a clear focus on design and usability.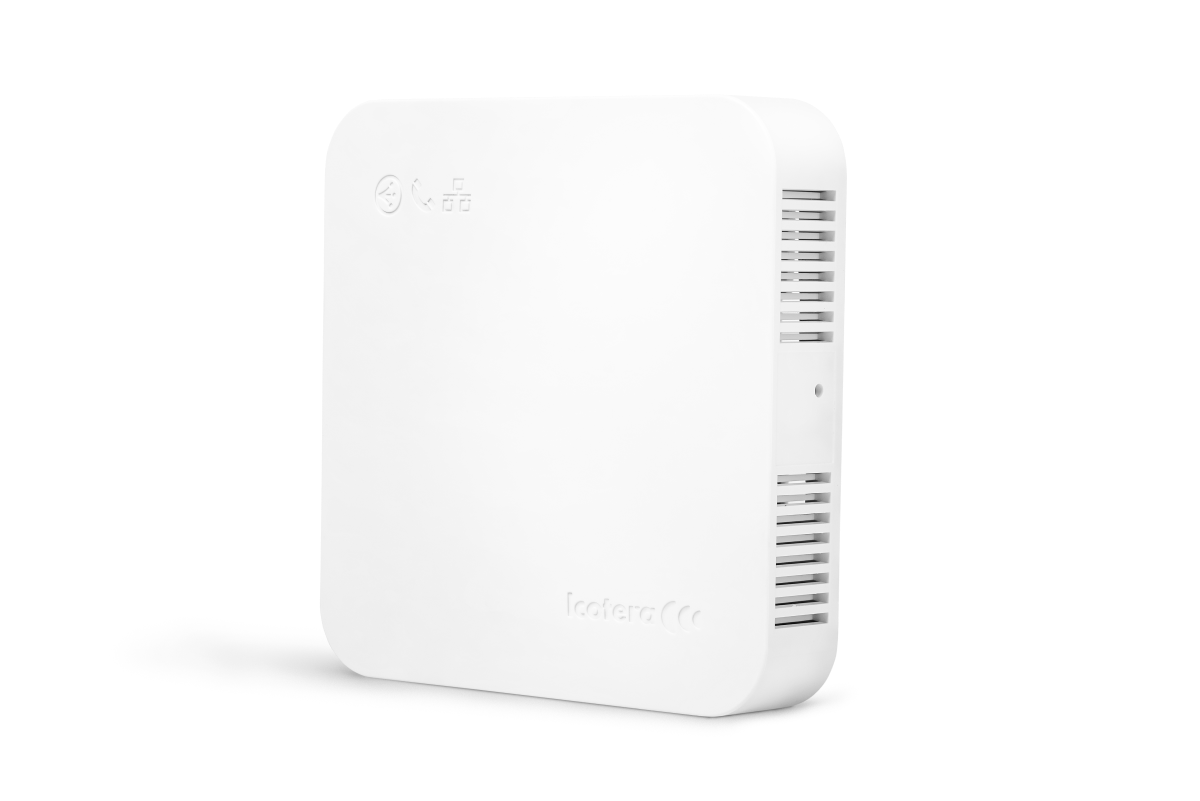 Configuration Possibilities
Residential GPON Gigabit ONT - i5200 Series
Gateway Interface Configurations:
Model
LAN
VoIP
CATV
Termination
Size (mm)
i5204-20
1x1G
x
Patch
126
i5208-20
1x1G
Patch
126
i5205-00
1x1G
x
FTU
100