GPON Gigabit ONT - i5200
Residential GPON Gigabit ONT - i5200 Series
The flexible solution – and obvious choice
When flexibility is as important as quality, i5200 is the obvious choice. The i5200 residential ONT offers the raw power of intelligent digital infrastructure and consists of 3 strong parts: The ONT designed with aesthetics and usability in focus, a patch (i5204/08) or FTU solution (i5205) matching all requirements for fast and easy installations and finally the optional wall-plate with it's unique stacking options, that allows for standard installations without in-wall fiber connections and external fiber termination. As an optional feature, this ONT offers a complete and customizable filter solution with low-pass filters for individual RF channel plans.
Read more
The ONT is designed as a long-term GPON termination point in a two-box installation. The unit is compact and stackable, it fits in narrow spaces, and it's possible to add components to multiple deployment scenarios with the flexibility of support for a number of OLT vendors.
All this goes hand-in-hand with our vendor independent approach, easy installation and a clear focus on design and usability.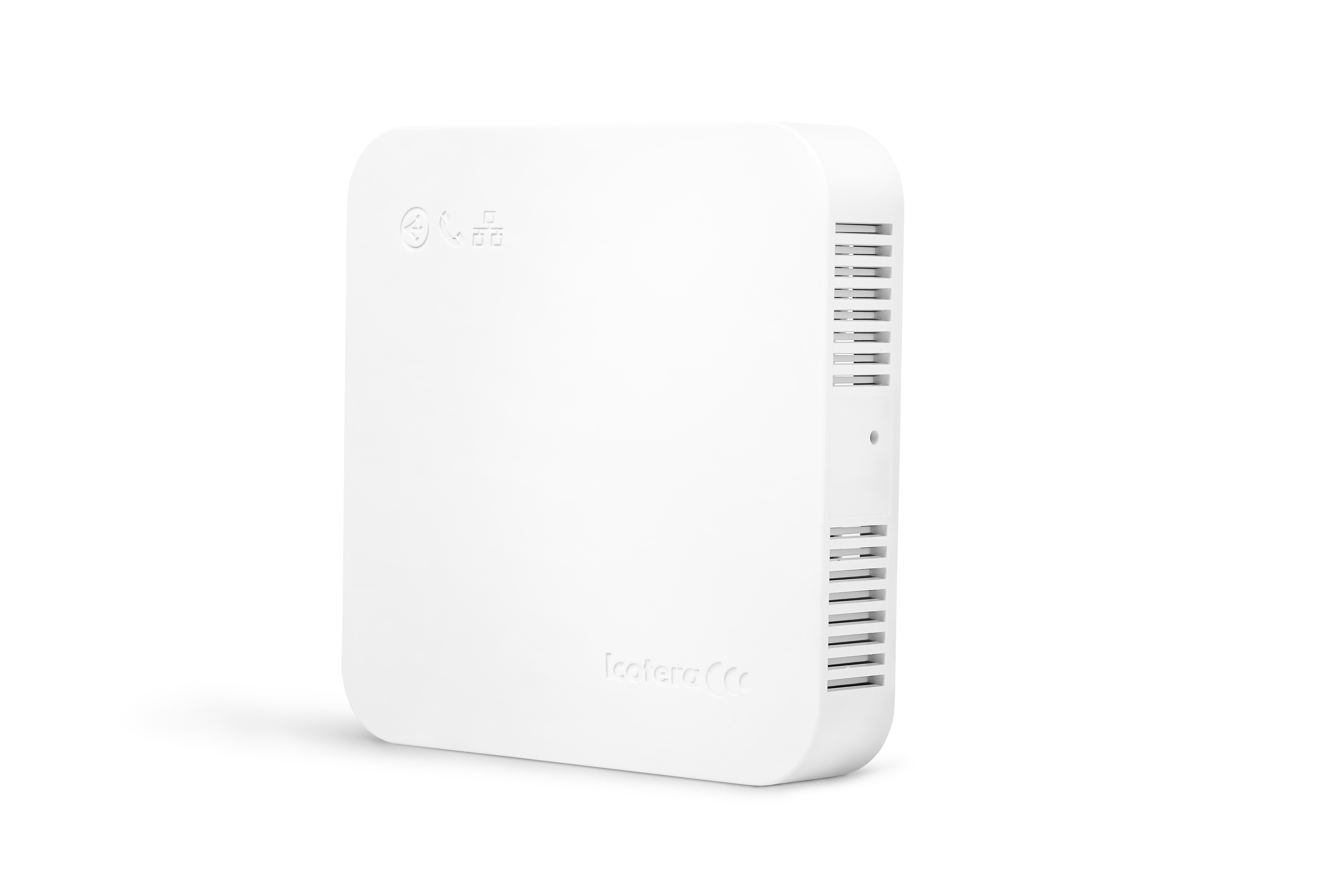 Residential GPON Gigabit ONT - i5200 Series
Off-the-charts reliability
Proven by the high uptime, strong technical performance and extremely low field failure rates across products
Best-in-class Wi-fi
With unique hardware & software design that deliver amazing throughput by the latest Wi-Fi 6 standard
Ease of control
With an impressive number of management protocols integrated and supported
SWAP technology
Unique SWAP technology allows for super-quick installation of FTU and end-user SWAP
SPEND FIVE MINUTES
AND SAVE MONEY
Are you an internet service provider or a network operator? Spend 5 minutes and get an instant estimate of your savings based on your historical data. Send us your yearly roll-out, CPE installation time, yearly replacement volume and RMA. You will receive an indication of your potential 1-, 5-, and 10-year savings.
Give us a ping
Do you have a unique challenge or set of requirements? Send us a message. We can explore a customized solution that can deliver amazing services to your customers and help you stand out from your competition.
Take it for a testdrive
Interested in testing our product? We'll send you a free sample so you can test its CPE performance in your lab. Send us a quick message
and we'll take care of the rest.