Why intuitive fiber management matters
When it comes to fiber termination, many underestimate the importance of an easy and intuitive fiber termination unit (FTU) installation. The fiber cables are extremely sensitive and having the hourly rate of service engineers in mind, terminating fiber fast and correct – first time, every time – is one of the most effective ways for network operators to ensure a low total cost of ownership (TCO). Intuitive fiber management that guides the service engineer through the installation process, does exactly that, it reduces failure rates and supports a "first time right" installation.

When terminating fiber, high quality standard of the cable and FTU is also a must to avoid damage and minimize failure risks – not only during the installation process, but over the product's long operational lifetime too. If not, it can become a time-consuming problem for the fiber technician to resolve and thus a very expensive problem for the network operator to bear.
Fiber Network Termination
P2P Layer Switch - i6400
i6400 is targeted towards open access networks and, in general, operators with a layer 2 demarcation point. All switching is done in hardware, resulting in lightning fast wire-speed gigabit transfer rates and giving the instant-on feeling for the end-user.
Gigabit rates and instant forwarding due to powerful switching capability, optical signal auto-detection and support of 100Base-BX-10/20 and 1000Base-BX standards is a clear token of this high-quality switch
Read more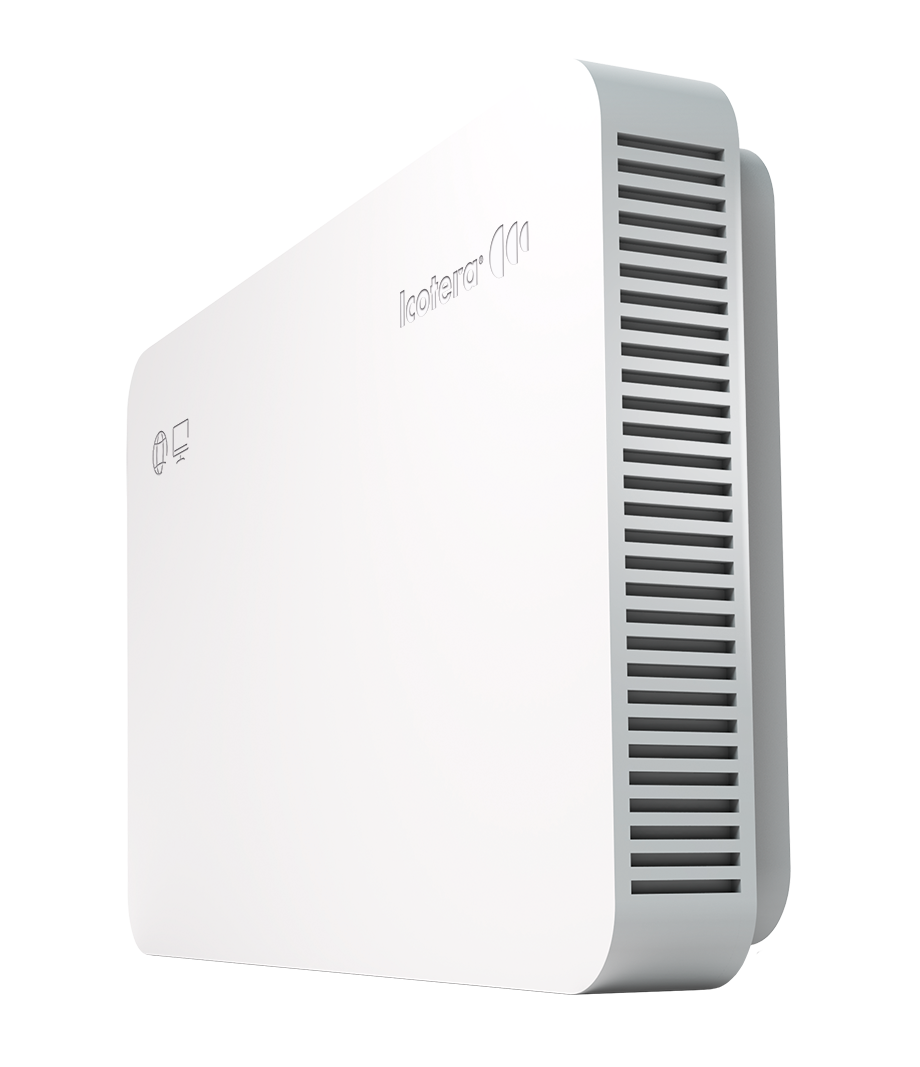 Fiber Network Termination
GPON Gigabit ONT - i5200
The i5850 residential ONT integrates with optical
Ethernet-based gigabit data transmission. It has Layer
2-4 functionality, VoIP, 802.11ac & bgn Wi-Fi, CATV and
USB 3.0.
Read more