Icotera develops and delivers innovative FTTH gateways, routers, access points and software monitoring solutions to leading fiber operators in Europe. We pride ourselves on creating and delivering products with superior design, quality and performance.
Our Icotera headquarters is based in Denmark, while all of our R&D and customer support is located in Poland. Our hardware and software development is done in-house, guaranteeing our customers the exact quality they need. For years we have proven our ability to adapt quickly and effectively to future technologies, working with customers to provide them with the services they require.
Due to dynamic growth and expansion on FTTH CPE market, Icotera now offers a unique opportunity at our R&D site in Szczecin. Here you will contribute to an exciting future in an environment where we strive to use the latest technologies and trends to develop our products and solutions. Join us now!
As a Requirements Engineer you will be the link between stakeholders and our amazing development team. You will be right there at the forefront, gathering information on how our products can become even more amazing. You will do this via interviews, questionnaires and then make sure every requirement is handled, nothing is forgotten and everyone is happy.
Requirements Engineer
Location: Szczecin, Poland
Your responsibilities: 
Serve as the voice of the customers

Understand and advocate for the best end-to-end customer experience

Analyse, structure and prioritise requirements coming from stakeholders

Translate high level requirements into actionable tasks

Specify the requirements according to a set format and help drive changes and improvements to the process
Required skills and experience:
Higher education in computer science or a related discipline or equivalent experience

Excellent planning and organization skills

Very high attention to detail

Ability to write clear and concise documentation

Be able to multitask and work across multiple projects simultaneously

Excellent communication skills (both verbal and written) on all levels of the organization from engineer to CEO
Nice to have qualifications
Experience facing customers

Extensive domain knowledge in networking

Previous experience working with embedded systems

Understanding what others are doing on the market in order to help us be even more competitive

Experience with Enterprise Architect, or other modelling tools

Understanding of Agile methods (Scrum, Kanban)
What we offer:
An interesting and challenging job, where you will work with new technologies, latest trends in telecommunication, in the team of IT professionals
An opportunity to work with one of the very few companies in the area who have full end to end responsibility for a product - you'll be a part of the whole process and not just a small part
Great growth opportunities for the right candidate
Young work environment with an informal culture
Flexible working hours
Permanent contract after trial-period
Competitive salary and additional benefits: lunch subsidy, private medical care, sport & culture subsidy, integration events
How to apply:

Please send your resume (CV) in English via the link below:
Please make sure you insert the following statement along with your CV:
"I agree to the processing of my personal data by Icoter Sp. z o.o. with headquarters in Szczecin, Aleja Niepodległości 44, 70-404 Szczecin, in order to recruitment for the position or positions indicated by me and future recruitments according to art. 6 ust. 1 lit. a) lub art. 9 ust. 2 lit. a) RODO."
Please note: Only successful applicants will be invited for an interview.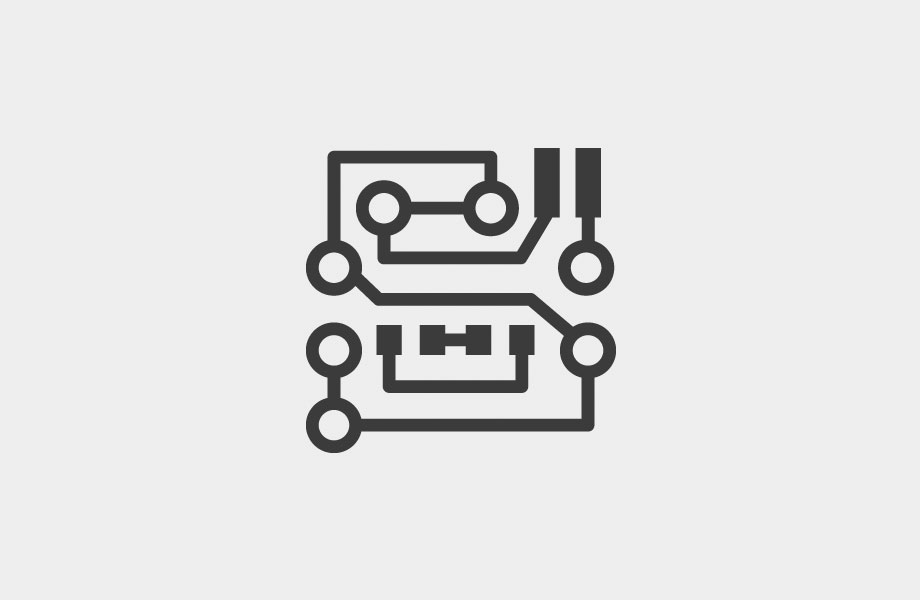 Sign up for our newsletter
We are our people. That's what makes us a great place to work.