Wi-Fi 6 Ethernet Router - i4880
Residential Wi-Fi 6 Ethernet Router - i4880 Series
The i4880 ethernet gateway takes performance to the next level with
2.5 Gbps IPv4 and IPv6 routing engine and best-in-class Wi-Fi 6 with
a premium configuration of 8x8 + 4x4.
Lesen Sie mehr
Special attention has been put into creating a beautiful, minimalistic yet fully flexible design, which fully matches the modern home. Full backward compatibility for both WAN/LAN, VoIP and Wi-Fi makes the i4880 the obvious choice for a high-end residential router for all serious service providers.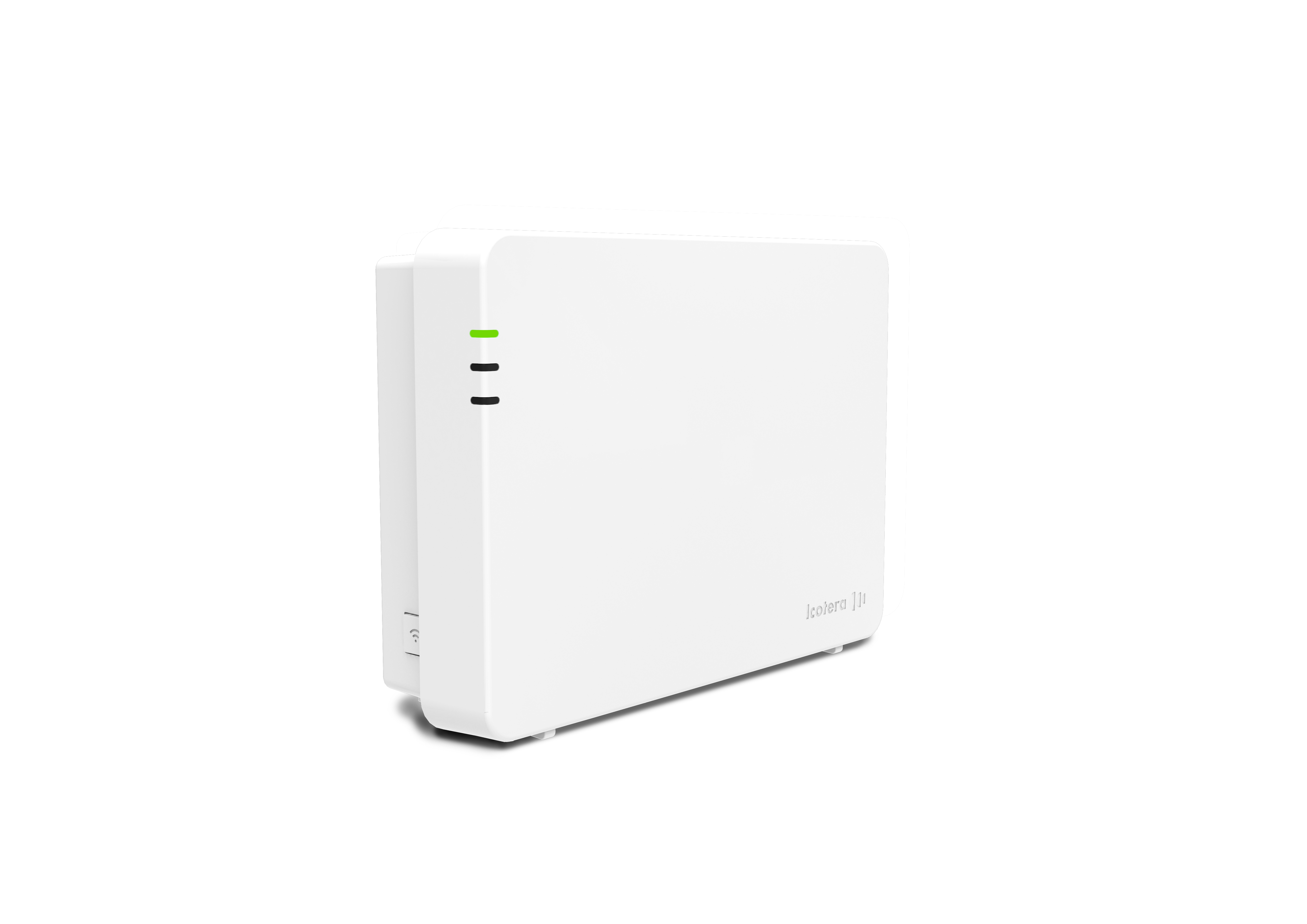 Residential Wi-Fi 6 Ethernet Router - i4880 Series
Close
Bitte geben Sie uns einige Details
Und dann senden wir Ihnen das Datenblatt des gewünschten Produkts
PINGEN SIE UNS AN!
Haben Sie eine besondere Herausforderung? Schicken Sie uns eine Nachricht. Wir können eine maßgeschneiderte Lösung finden, die Ihren Kunden erstaunliche Vorteile bietet und Ihnen hilft, sich von Mitbewerbern abzuheben.
TESTEN SIE UNS
Möchten Sie unser Produkt testen? Wir senden Ihnen ein kostenloses Muster. So können Sie die CPE-Leistung in Ihrem Labor testen. Senden Sie uns eine kurze Nachricht und wir kümmern uns um den Rest.
SPEND FIVE MINUTES
AND SAVE MONEY
Are you an internet service provider or a network operator? Spend 5 minutes and get an instant estimate of your savings based on your historical data. Send us your yearly roll-out, CPE installation time, yearly replacement volume and RMA. You will receive an indication of your potential 1-, 5-, and 10-year savings.