GPON FTTH ONT - i5900
GPON FTTH ONT - i5900 series
Residential optical network terminal

Ease of use & installation

OLT vendor independent

EasyMesh™ for 3rd party AP management
Lesen Sie mehr
INNOVATIVE  FEATURE SET

The i5900 provides exceptional Layer 2 functionality that can effortlessly handle 16 bridging instances, exceptional Layer 2 and Layer 3 functionality, multiple WAN interfaces, PPPoE and in-band secure management. The CATV AGC receiver offers broadband cable-television services to the subscriber with seamless monitoring and configuration of the power levels. As an optional feature, this fiber gateway offers a complete and customizable filter solution with low-pass filters for individual RF channel plans.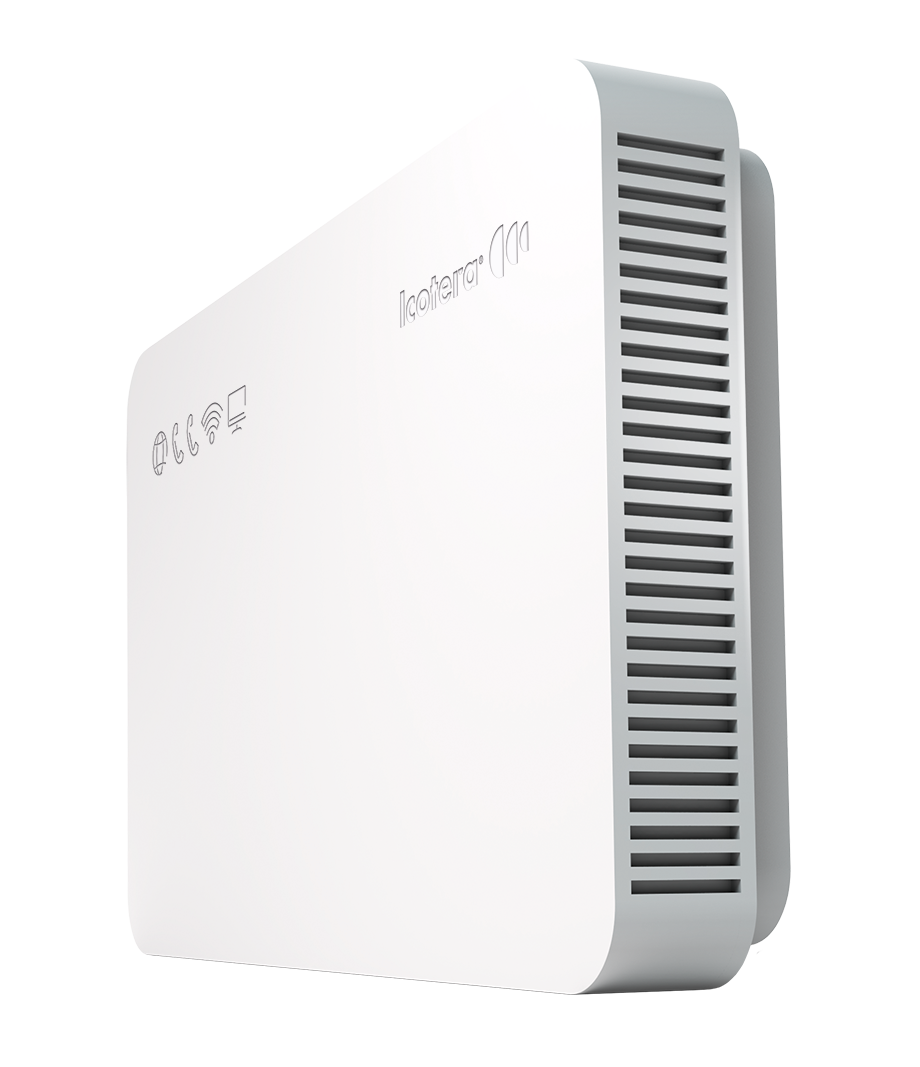 GPON FTTH ONT - i5900 series
Close
Bitte geben Sie uns einige Details
Und dann senden wir Ihnen das Datenblatt des gewünschten Produkts
Off-the-charts reliability
Proven by the high uptime, strong technical performance and extremely low field failure rates across products
Best-in-class Wi-fi
With unique hardware & software design that deliver amazing throughput by the latest 802.11ac Wi-Fi standard
Ease of control
With an impressive number of management protocols integrated and supported
SWAP technology
Unique SWAP technology allows for super-quick installation of FTU and end-user SWAP
PINGEN SIE UNS AN!
Haben Sie eine besondere Herausforderung? Schicken Sie uns eine Nachricht. Wir können eine maßgeschneiderte Lösung finden, die Ihren Kunden erstaunliche Vorteile bietet und Ihnen hilft, sich von Mitbewerbern abzuheben.
TESTEN SIE UNS
Möchten Sie unser Produkt testen? Wir senden Ihnen ein kostenloses Muster. So können Sie die CPE-Leistung in Ihrem Labor testen. Senden Sie uns eine kurze Nachricht und wir kümmern uns um den Rest.