Warum ein intuitives Glasfasermanagement wichtig ist
Was den Glasfaserabschluss angelangt, wird häufig die Wichtigkeit einer einfachen und intuitiven Installation der Glasfaserabschlusseinheit (Fiber Termination Unit, FTU) unterschätzt. Glasfaserkabel sind äußerst empfindlich und angesichts des Stundensatzes von Wartungstechnikern ist der schnelle und – auf Anhieb und kontinuierlich – richtige Abschluss von Glasfaserkabeln eine der effektivsten Methoden für Netzwerkbetreiber, um niedrige Gesamtbetriebskosten (TCO) zu gewährleisten. Ein intuitives Glasfasermanagement, das Wartungstechniker durch den Installationsvorgang begleitet, erfüllt ebendies, es reduziert die Ausfallzeiten und unterstützt eine auf Anhieb richtige Installation.
Bei der Terminierung von Glasfaserkabeln ist zudem ein hoher Qualitätsstandard von Kabel und FTU ein Muss, um Schäden zu vermeiden und Ausfallrisiken zu minimieren – nicht nur während des Installationsvorgangs, sondern auch über die lange Lebensdauer des Produkts. Falls dies nicht gegeben ist, kann das zu einem zeitaufwändigen Problem für Glasfasertechniker und somit zu einem überaus kostspieligen Problem für Netzwerkbetreiber werden.
Fiber Network Termination
P2P Layer Switch - i6400
i6400 is targeted towards open access networks and, in general, operators with a layer 2 demarcation point. All switching is done in hardware, resulting in lightning fast wire-speed gigabit transfer rates and giving the instant-on feeling for the end-user.
Gigabit rates and instant forwarding due to powerful switching capability, optical signal auto-detection and support of 100Base-BX-10/20 and 1000Base-BX standards is a clear token of this high-quality switch
Lesen Sie mehr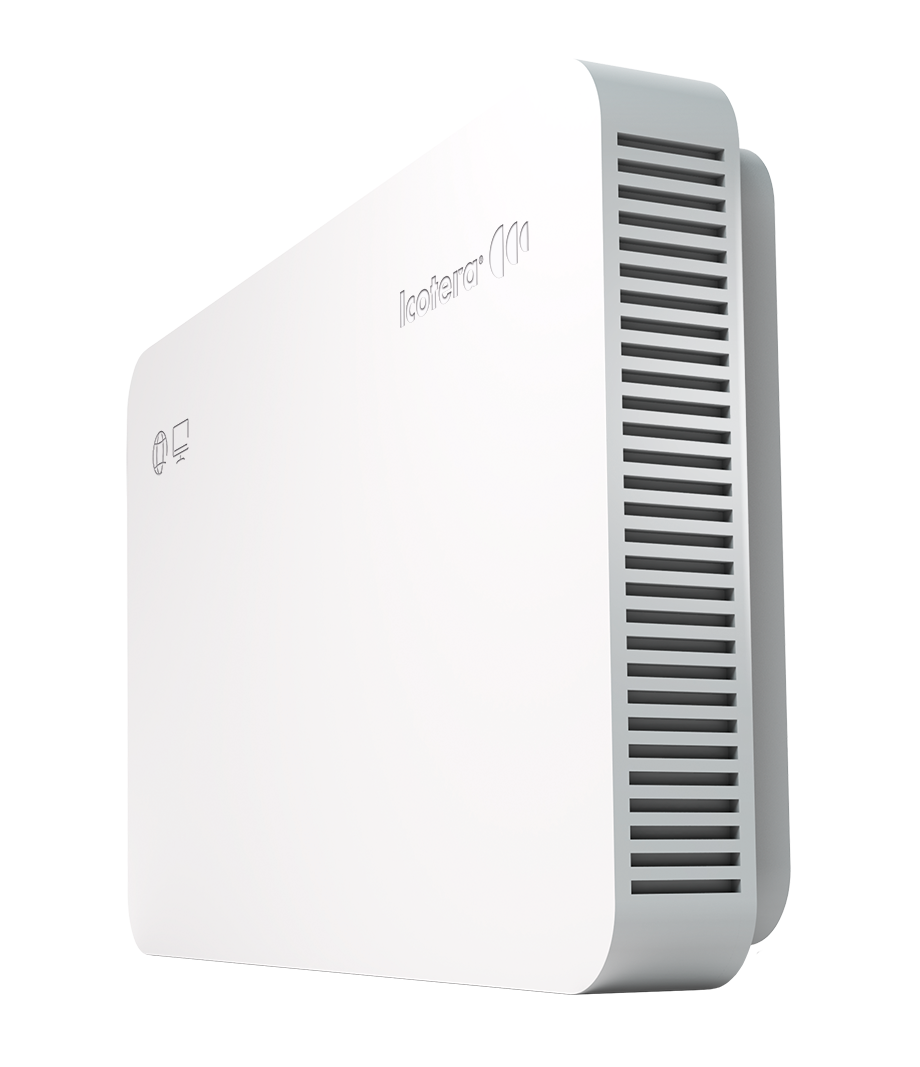 Fiber Network Termination
GPON Gigabit ONT - i5200
The i5850 residential ONT integrates with optical
Ethernet-based gigabit data transmission. It has Layer
2-4 functionality, VoIP, 802.11ac & bgn Wi-Fi, CATV and
USB 3.0.
Lesen Sie mehr