P2P FTTH Gateway
Residential P2P Gateway - i6800 Series
The Icotera i6800 FTTH gateway integrates optical Ethernet-based data transmission with Layer 2-4 functionality, VoIP, 802.11ac & 802.11bgn Wi-Fi, CATV and USB 3.0. The i6800 FTTH CPE packs an amazing Wi-Fi solution. Not only does it have backwards compatibility with any 802.11a/b/g/n Wi-Fi certified device, but it also includes the very latest standard — 802.11ac.
Read more
With the added 802.11ac solution, the i6800 can deliver 867+300 Mbps and more than 650 Mbps of combined throughput in home and office environments.
The i6800 provides exceptional Layer 2 functionality that can effortlessly handle 16 bridging instances, 8 Wi-Fi APs over 2 radios, multiple WAN interfaces, PPPoE and in-band secure management. The CATV AGC receiver offers broadband cable television services with seamless monitoring and configuration of the power levels. As an optional feature, this FTTH gateway offers a complete and customizable filter solution with low-pass filters for individual RF channel plans. To guarantee effortless firmware roll-outs in harsh network environments, the i6800 also comes with dual-bank firmware.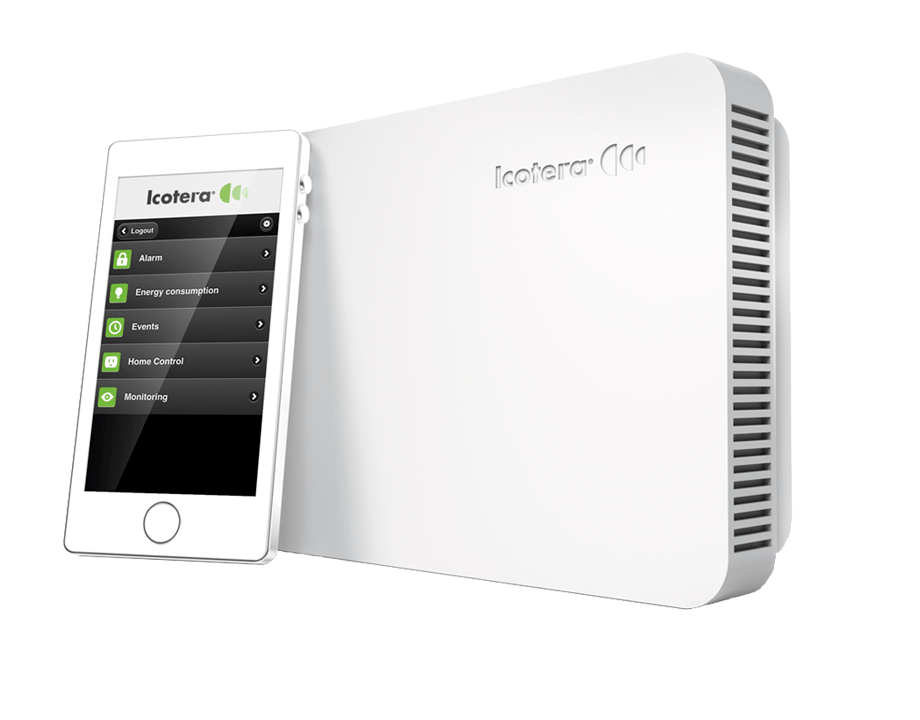 Take it for a spin in 3D view
Off-the-charts reliability
Proven by the high uptime, strong technical performance and extremely low field failure rates across products
Best-in-class Wi-Fi
With unique hardware & software design that deliver amazing throughput by the latest 802.11ac Wi-Fi standard
Ease of control
With an impressive number of management protocols integrated and supported
SWAP technology
Unique SWAP technology allows for super-quick installation of FTU and end-user SWAP
Configuration Possibilities
Residential P2P Gateway - i6800 Series
Gateway Interface Configurations:
Model
Uplink
LAN
USB
POTS
CATV
Wi-Fi
Antennas
Bottom
i6801
BX20
4x
2x
2x
1x
802.11b/g/n + 802.11ac
2x2 int.
FTU
i6802
BX20
4x
2x
2x
1x
802.11b/g/n + 802.11ac
2x2 int.
PATCH
i6805
BX20
4x
2x
2x
802.11b/g/n + 802.11ac
2x2 int.
FTU
i6806
BX20
4x
2x
2x
802.11b/g/n + 802.11ac
2x2 Int.
Patch
SPEND FIVE MINUTES
AND SAVE MONEY
Spend 5 minutes to get an instant estimate of your savings based on your historical data. Send us a quick message about your yearly roll-out, CPE installation time, yearly replacement volume and RMA, then we will get back to you to give you an indication of your potential 1-year, 5-year and 10-year savings.
Give us a ping
Do you have a unique challenge or set of requirements? Send us a message. We can explore a customized solution that will deliver amazing services to your customers and help you stand out from your competition.
Take it for a testdrive
Interested in testing our product? We'll send you a free sample
so you can test its CPE performance in your lab. Send us a quick message and we'll take care of the rest.