GPON ONT
Residential GPON ONT - i5800 Series
The Icotera i5800 Fiber-to-the-Home (FTTH) GPON ONT integrates optical Ethernet-based data transmission with Layer 2-4 functionality, VoIP, 802.11ac & 802.11bgn Wi-Fi, CATV and USB 3.0.
The i5800 FTTH GPON ONT packs an amazing Wi-Fi solution. Not only does it have backwards compatibility with any 802.11a/b/g/n Wi-Fi certified device, but it also includes the very latest standard — 802.11ac. With the added 802.11ac solution, the i6800 can deliver 867+300 Mbps and more than 650 Mbps of combined throughput in home and office environments.
Read more
The i5800 provides exceptional Layer 2 functionality that can effortlessly handle 16 bridging instances, 8 Wi-Fi APs over 2 radios, multiple WAN interfaces, PPPoE and in-band secure management. The CATV AGC receiver offers broadband cable television services to the subscriber with seamless monitoring and configuration of the power levels. As an optional feature, this GPON ONT offers a complete and customizable filter solution with low-pass filters for individual RF channel plans. To guarantee effortless firmware roll-outs in harsh network environments, the i5800 also comes with dual-bank firmware.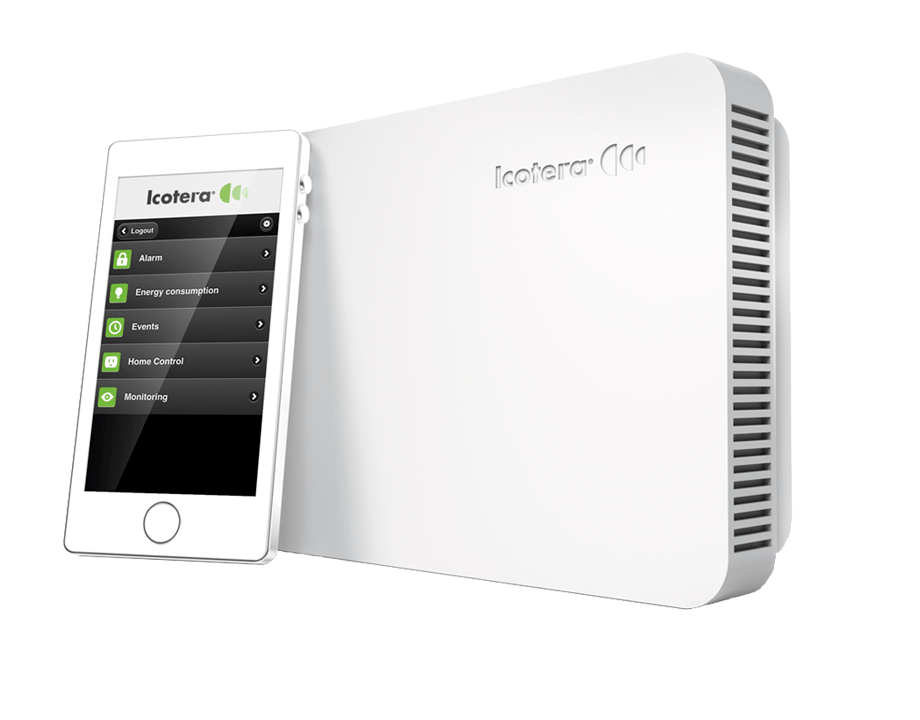 Take it for a spin in 3D view
OLT vendor interoperability
Interoperable with the major OLT platforms, providing great flexibility
Best-in-class W-Fi
With unique hardware & software design that deliver amazing throughput by the latest 802.11ac Wi-Fi standard
Off-the-charts reliability
Proven by the high uptime, strong technical performance and extremely low field failure rates across products
SWAP Technology
Unique SWAP technology allows for super-quick installation of FTU and end-user SWAP
Configuration Possibilities
Residential GPON ONT - i5800 Series
Gateway Interface Configurations:
Model
Uplink
LAN
USB
POTS
CATV
Wi-Fi
Antennas
Bottom
i5801
GPON
4x
2x
2x
1x
802.11b/g/n + 802.11ac
2x2 int.
FTU
i5802
GPON
4x
2x
2x
1x
802.11b/g/n + 802.11ac
2x2 int.
Patch
i5805
GPON
4x
2x
2x
802.11b/g/n + 802.11ac
2x2 int.
FTU
i5806
GPON
4x
2x
2x
802.11b/g/n + 802.11ac
2x2 Int.
Patch
SPEND FIVE MINUTES
AND SAVE MONEY
Spend 5 minutes to get an instant estimate of your savings based on your historical data. Send us a quick message about your yearly roll-out, CPE installation time, yearly replacement volume and RMA, then we will get back to you to give you an indication of your potential 1-year, 5-year and 10-year savings.
Give us a ping
Do you have a unique challenge or set of requirements? Send us a message. We can explore a customized solution that will deliver amazing services to your customers and help you stand out from your competition.
Take it for a testdrive
Interested in testing our product? We'll send you a free sample so you can test its CPE performance in your lab. Send us a quick message and we'll take care of the rest.