P2P Layer 2 Switch
Residential P2P Switch - i6400 Series
i6400 is targeted towards open access networks and, in general, operators with a layer 2 demarcation point. All switching is done in hardware, resulting in lightning fast wire-speed gigabit transfer rates and giving the instant-on feeling for the end-user.
Gigabit rates and instant forwarding due to powerful switching capability, optical signal auto-detection and support of 100Base-BX-10/20 and 1000Base-BX standards is a clear token of this high-quality switch
Read more
The CATV AGC receiver gives the subscriber cable television access with power level configuration and monitoring.
The i6400 Layer 2 switch can easily be managed by protocols such as EOAM, SNMP v1/v2, SSH/Telnet and TR-069. Supported by our zero-touch auto provisioning mechanism it allows for easy and trouble-free daily operations.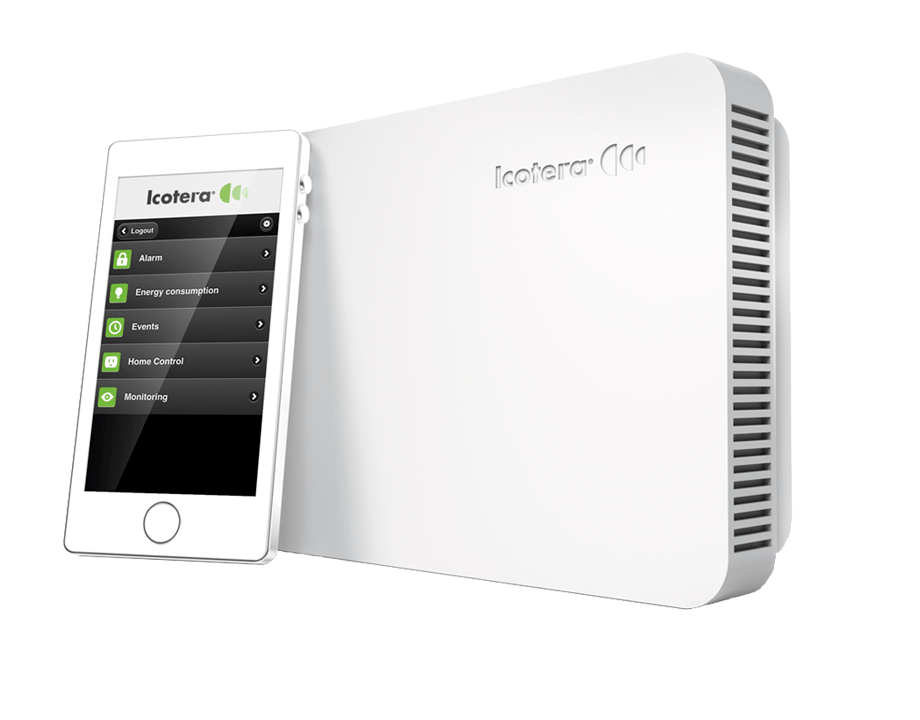 Take it for a spin in 3D view
Packed with functionality
Including Ethernet and IP filtering up to Layer 4, MAC address limiting, IP source guard and VLAN forwarding and filtering, and much more
Proactive troubleshooting
Featuring our unique Multicast Analyzer that allows every CPE in the network to act like a troubleshooting probe
Smart Home Platform
Featuring our unique Multicast Analyzer that allows every CPE in the network to act like a troubleshooting probe
SWAP technology
Unique SWAP technology allows for super-quick installation of FTU and end-user SWAP
Configuration Possibilities
Residential P2P Switch - i6400 Series
Gateway Interface Configurations:
Model
Uplink
LAN
USB
POTS
CATV
Wi-Fi
Antennas
i6401
BX20
4x
2x
1x
i6405
BX20
4x
2x
i6407-50
RJ45/SFP
4/5x
1x
SPEND FIVE MINUTES
AND SAVE MONEY
Are you an internet service provider or a network operator? Spend 5 minutes and get an instant estimate of your savings based on your historical data. Send us your yearly roll-out, CPE installation time, yearly replacement volume and RMA. You will receive an indication of your potential 1-, 5-, and 10-year savings.
Give us a ping
Do you have a unique challenge or set of requirements? Send us a message. We can explore a customized solution that will deliver amazing services to your customers and help you stand out from your competition.
Take it for a testdrive
Interested in testing our product? We'll send you a free sample so you can test its CPE performance in your lab. Send us a quick message and we'll take care of the rest.