Press Release
Norwegian-based NTE has chosen Icotera as its supplier of optical fiber CPE gateway products. The initial deployment will be the roll-out of a gigabit fiber network to NTE's business segment in Norway.
Copenhagen, August 6, 2014 – NTE, one of the largest utility companies in Norway has selected Icotera as its CPE partner for the company's introduction of a new and more effective delivery method for its optical fiber services to the business market. This partnership enables a new and automated value-chain for NTE Market by using the IGW-3000-P2P CPE gateway, delivered by Icotera.
The optical fiber CPE from Icotera perfectly match the technical requirements of NTE, as well as providing each customer with a fiber CPE comprising the latest technology that is fully capable of delivering symmetric 1000 Mbps speeds. In addition, NTE acknowledges the benefit of Icotera's sophisticated in-house technical support together with R&D, production, service & support - all located in Europe, as an important parameter for choosing Icotera.
The network is built and managed  by NTE, which will also deliver the services to the CPE, as well as customer service and technical support locally.
Tom André Sandal, Technical Manager, NTE states:
"NTE considers Icotera to be a visionary technology company, with many years of solid experience in fiber CPE solutions. Icotera worked with us closely before, during and after the selection phase, which made the overall experience a very positive one for both us and our customers. Looking into the future, Icotera has also been open-minded and solution-oriented to our new feature requests, and we therefore have great confidence in their ability to support our company in the future." 
About NTE
Nord-Trøndelag Elektrisitetsverk AS (NTE) is an energy utility company with its principal business services in: the production, distribution and sale of green and renewable energy; the supply of electrical installations and broadband. For over 20 years, NTE has been one of the leaders in the development of wind technology along Norway's coast. NTE continues to search for opportunities to develop clean and renewable energy sources to meet the challenges of global climate change. www.nte.no
About Icotera
Icotera is a leader in innovative optical fiber gateway products and Smart-Home solutions for Fiber-to-the-Home (FTTH) networks. Icotera has a strong belief in creating and delivering products with superior design, quality and performance, and are dedicated to providing fiber network operators with tailor-made, flexible and cost-effective solutions that fit their individual needs. With more than ten years of experience in optical fiber solutions Icotera is today the preferred FTTH solution partner for leading European  network operators, providing high-speed Internet broadband and content services to hundreds of thousands of private homes.  www.icotera.com
For more information please contact:
Icotera
Simon Birk, Marketing Manager 
[email protected]                                                                             

NTE                                           
Tom André Sandal , Technical Manager
[email protected]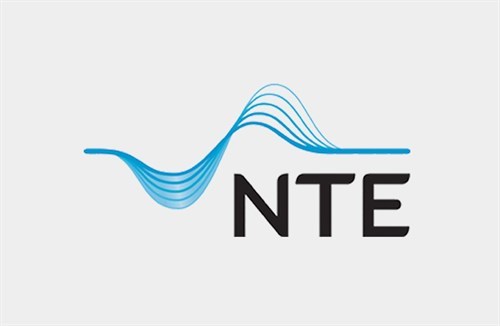 Sign up for our newsletter here