Together with our Swedish partner Maintrac, Icotera will be present at the SSNF Conference 15.-17. March, 2016 in Tylösand, Sweden. During the conference we will showcase our vendor independent and award-winning P2P and GPON CPE solutions. We will focus on our unique features, Multicast analyser and Digital Diagnostics Monitoring (DDM), that has been developed specially for the Swedish market. We will also demonstrate our unique Smart Home platform, which enables great functionalities for end-users while also offering additional revenue streams for network operators and service providers. 

So please do not not hesitate to contact us at [email protected] to pre-book a meeting for a discussion on how we can help your business grow through high-quality CPEs with great Management & Monitoring features, great Wi-Fi solutions and much much more. 
We look forward to seeing you at the event.
The conference is organized by the SSNF (Swedish Network Operators Association), which is an independent organization for Sweden's urban networks. SSNF works to support members to create open future-proof metropolitan networks.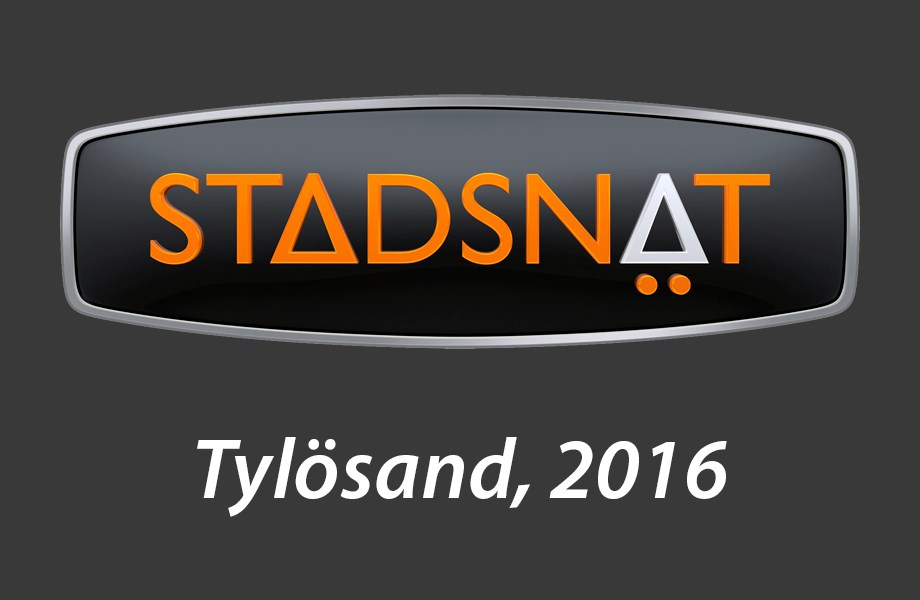 Sign up for our newsletter here