Press release 07-06-2018
Next level ISP support through intelligent Network monitoring
ICONS – Icotera Network Surveillance Solution – offers true intelligence. It is designed for Network Operators and Service providers to reduce and shorten support calls (OPEX reduction) by offering enhanced capabilities for end-user support and network performance diagnostics.
ICONS constantly collects data down to 5 seconds intervals, and an embedded advisory module performs ongoing analysis of the collected data. Results are stored in databases in both raw and aggregated form. ICONS will suggest potential remedies for found issues without involving the end-user.
'Icotera is a leader in developing fiber-to-home gateways. Our goal is to give end-users an exceptional internet experience throughout the home. Along with increased internet speeds and an increased number of internet-based devices, complexity increases in ensuring in home network stability, and in addition to our Wi-Fi Access Points we are now offering ICONS - an intelligent monitoring solution. The solution is tailored to Network Operators and Service providers, where todays insights into in-home internet performance is extremely limited', says René Brøchner, CEO at Icotera.
End-user support
In terms of end-user support, ICONS perform full Wi-Fi network analysis. Based on given parameters, an advisory module finds the concerned in-home devices, and analyses the history and current state. Drawn conclusion is used to present not only an identified issue but also to suggest remedy. This way ICONS help Network Operators and Service providers to optimize end-user support. If deeper support is needed, ICONS will provide comprehensive data about the device that the in-home is reporting issue together with historical data and comparison to network average and reference device.
'We are already experiencing great interest in ICONS', says René Brøchner, 'Commercial launch is planned for October 2018, but we are already now busy planning demonstrations. The first live demonstration will be at ANGA COM 2018'
Contact person:
René Brøchner
CEO
Icotera
Tel.: 20 20 80 50
Mail: [email protected]
About Icotera
Icotera delivers innovative gateway and software solutions to leading fiber operators in Europe. With customized solutions, 24/7 support and unique software, Icotera is a leading provider of high-quality fiber-based Internet, TV, telephone and smart home solutions with endless possibilities for network operators and end users. Icotera has its headquarters in Brøndby, Denmark, research and development center in Szczecin, Poland and production in China at some of the world's leading manufacturers.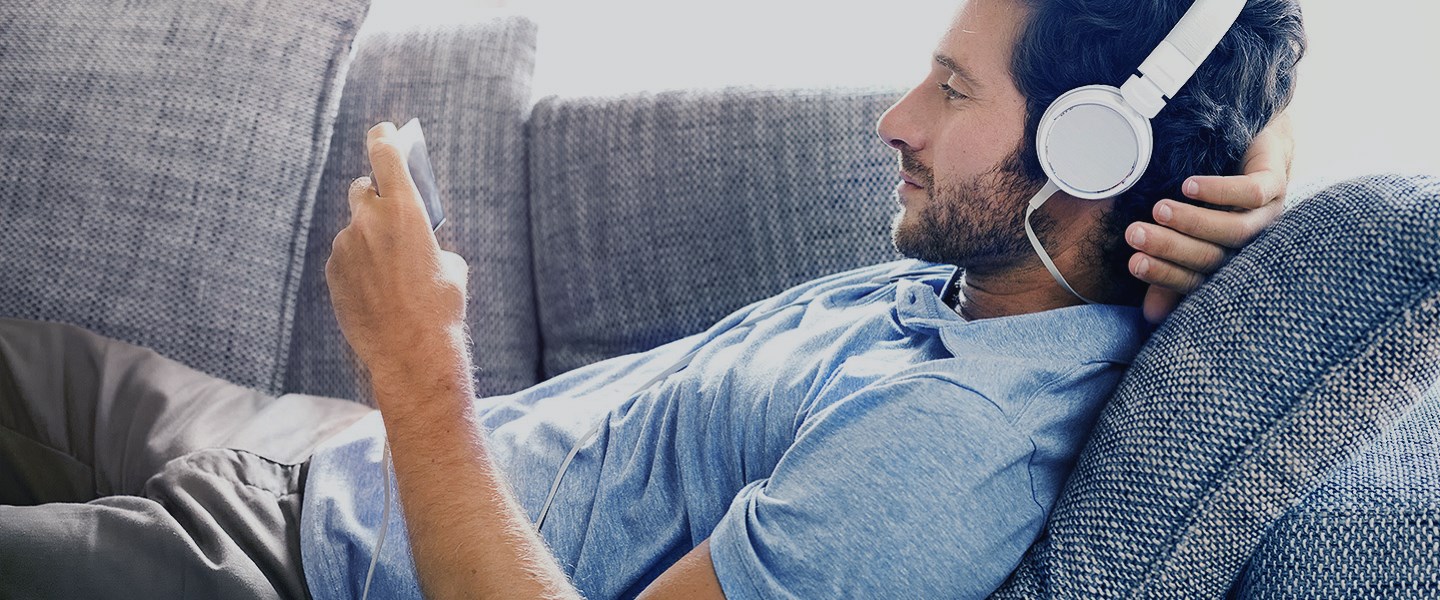 Sign up for our newsletter here