Meet us at the yearly SNNF conference 20.-22. March 2018 
Again, Icotera will be present at the SSNF annual conference - 20.-22. March, 2018 in Umeå, Sweden.
During the conference we will showcase our vendor independent and award-winning P2P and GPON CPE solutions and our outstanding Wi-Fi managed access point. Also we would like to show you how ICONS, our network surveillance product is able to optimize internet performance in every home through real-time monitoring.
To pre-book a meeting, please do not not hesitate to contact us at [email protected].
We look forward to see you for a talk on how we can help your business grow through high-quality CPEs with great Management & Monitoring features, great Wi-Fi solutions and much much more. 
We look forward to see you at the event!
The conference is organized by the SSNF (Swedish Network Operators Association), which is an independent organization for Sweden's urban networks. SSNF works to support members to create open future-proof metropolitan networks.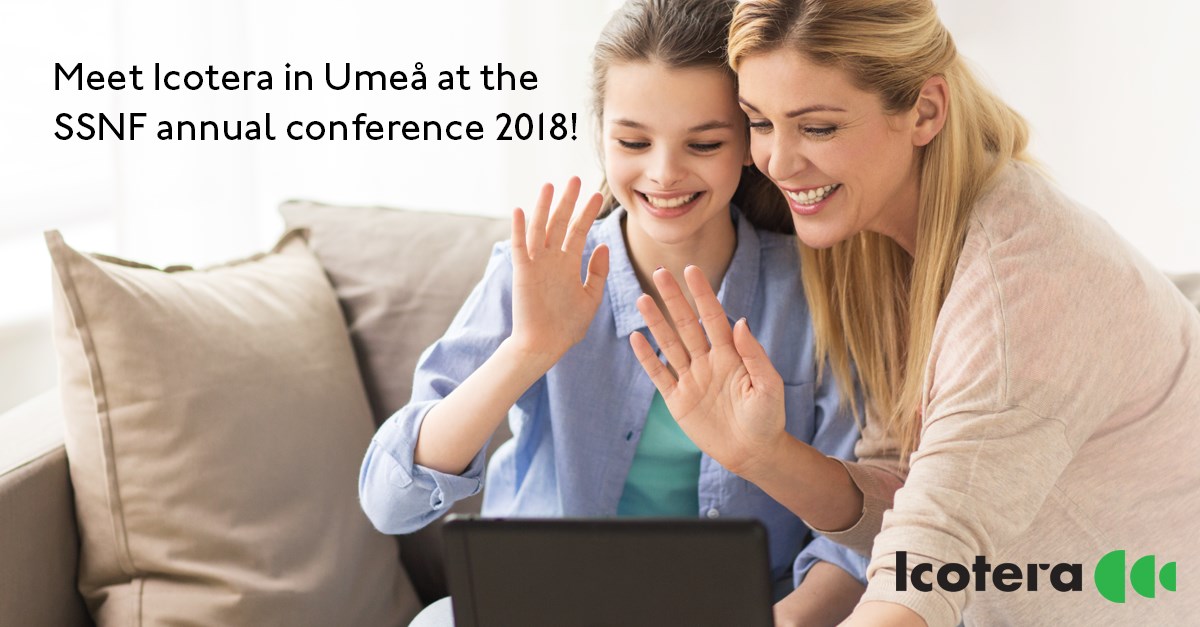 Sign up for our newsletter here