Icotera will be at the 2016 BREKO Glasfasermesse in Frankfurt, Germany, on April 12-13. At the conference we will demonstrate, among others, the newest features implemented on our residential Layer 2 CPE switch. Do not hesitate to contact us to setup a meeting during the conference, for a talk on how our Fiber-to-the-Home CPE solutions can help you optimize your business and service delivery. 

Contact us at [email protected] or +45 70 10 00 33. We hope to see you at the event.
The BREKO Glasfasermesse 2016 powered by BEL2 will have more than 1,000 national and international guests as well as over a hundred exhibitors. BREKO and BEL2 will for the first time join forces to host the 2016 conference, which will make the conference Germany's largest fiber optic trade show.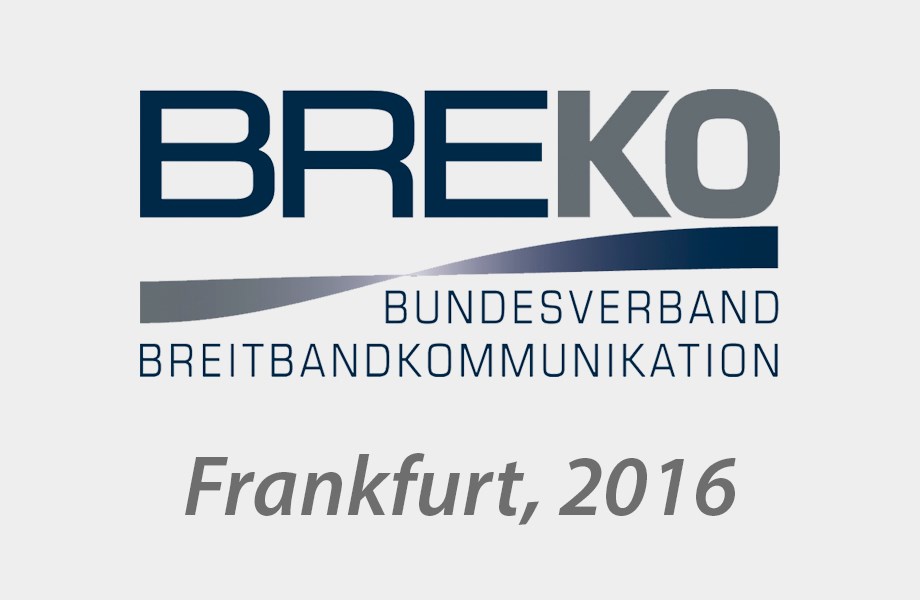 Sign up for our newsletter here