Icotera will be at the 2016 Aotec Broadband Fair in Sevilla, Spain, on May 24-25. At the fair we will demonstrate, among others, our high-quality and vendor-independent GPON ONT products - providing ISPs with true flexibility to choose the best ONT for their deployment. The ONTs are integrated with the major OLT vendors and include unique Wi-Fi solutions. Do not hesitate to contact us to setup a meeting during the conference, for a talk on how our Fiber-to-the-Home ONT solutions can help you optimize your business and service delivery. 

Contact us at [email protected] or +45 70 10 00 33. We hope to see you at the event.
In recent years the Aotec fair has become one of the largest and most successful trade shows for telecommunications operators in Spain, being a meeting point and reference of the leading suppliers and more than 900 professionals interested in technological solutions in the sector.
Last year, the fair moved to the city of Sevilla, to provide a larger space that would allow an increase in exhibition area and celebrate a program of specialized presentations. After the success achieved it was decided to stay in the same environment in order to exceed the goals for this 2016 fair.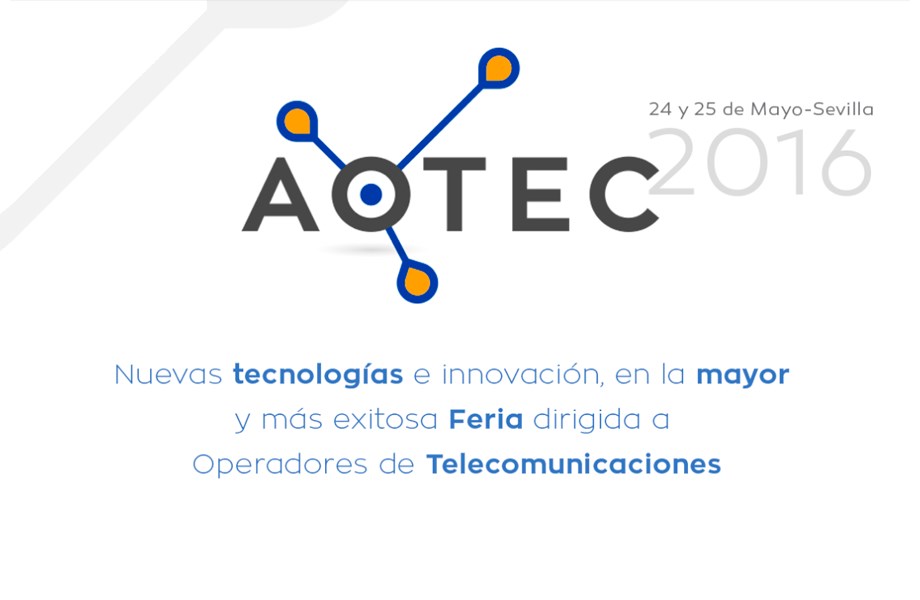 Sign up for our newsletter here