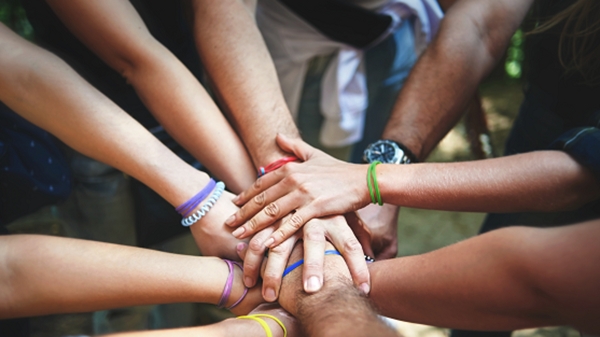 Human rights
At Icotera we believe that all people regardless of gender and religion must be treated as equals. Everybody shall be treated with respect and dignity, and be entitled to fundamental human rights. We strive to avoid violating the rights of others and we expect employees, partners, suppliers and customers to share this commitment.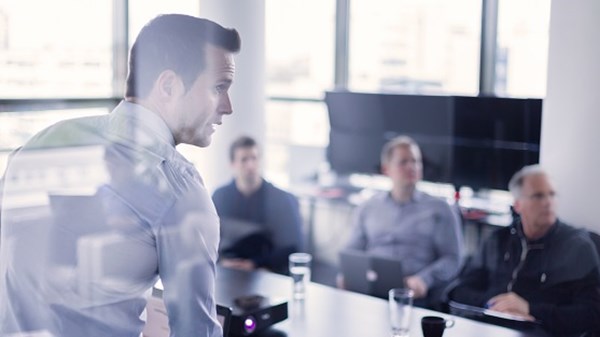 Labour rights
Working at Icotera must be safe, healthy and motivating for our employees. We want to be a responsible and attractive workplace and therefore we take responsibility for having a working environment focused on our employees safety, well-being and development. Our organizational culture shall be characterized by openness and good internal communication so that any misconduct or problems can be addressed, discussed and resolved in a timely manner. 
Environmental
At Icotera the care about our environment is fundamental. We are all caretakers of our planet and each of us has a role to play in order to ensure that our growth is sustainable and that we act responsible in what we make and use. Finding ways to reduce our impact on the environment is important and we continuously work on reducing our environmental impact. An effort that also includes our suppliers.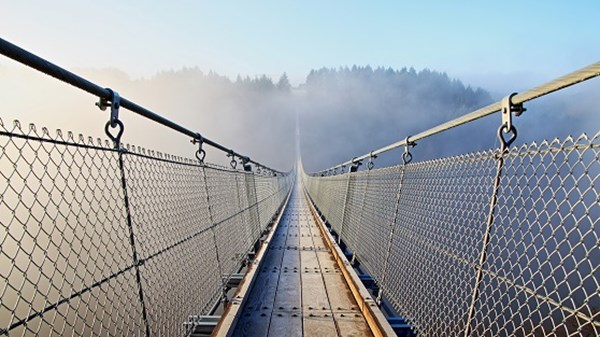 Anti-corruption
Icotera and our employees shall uphold the highest standards of ethics. We respect the rule of law and international norms of behavior and we prohibit all forms of bribery, corruption, extortion and embezzlement. We expect our suppliers to share our commitment and cannot tolerate any deviations.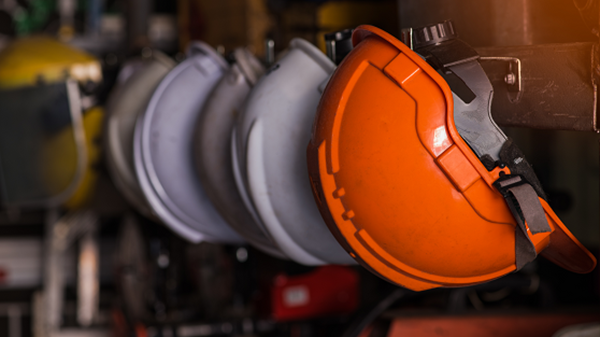 Health and Safety
Icotera provides and maintains a safe and healthy working environment and our employees are provided with all necessary safety information, instructions, training and supervision. We also strive to extend our responsibility to protect the health and safety of the people who may be affected by our products and activities.
Melden Sie sich für unseren Newsletter an