GPON layer 3 device
GPON
Integrated Layer 3 device - i5850 Series
Eine Box – exzellente Internet-Erfahrung
Das integrierte Layer-3-Gerät i5850 bietet alles, was Sie brauchen, in einer Box. Terminierung und Konnektivität, sowohl kabelgebunden als auch drahtlos. Das Gerät nutzt die volle Leistung der neuesten Technologie und ist damit in der Lage, Gigabit-Performance in Haushalten und Arbeitsumgebungen in ganz Europa zu liefern.
Lesen Sie mehr
Der i5850 verfügt über Layer 2-4 Funktionalität, bietet Abwärtskompatibilität und unterstützt Wi-Fi 5 - Wave 2.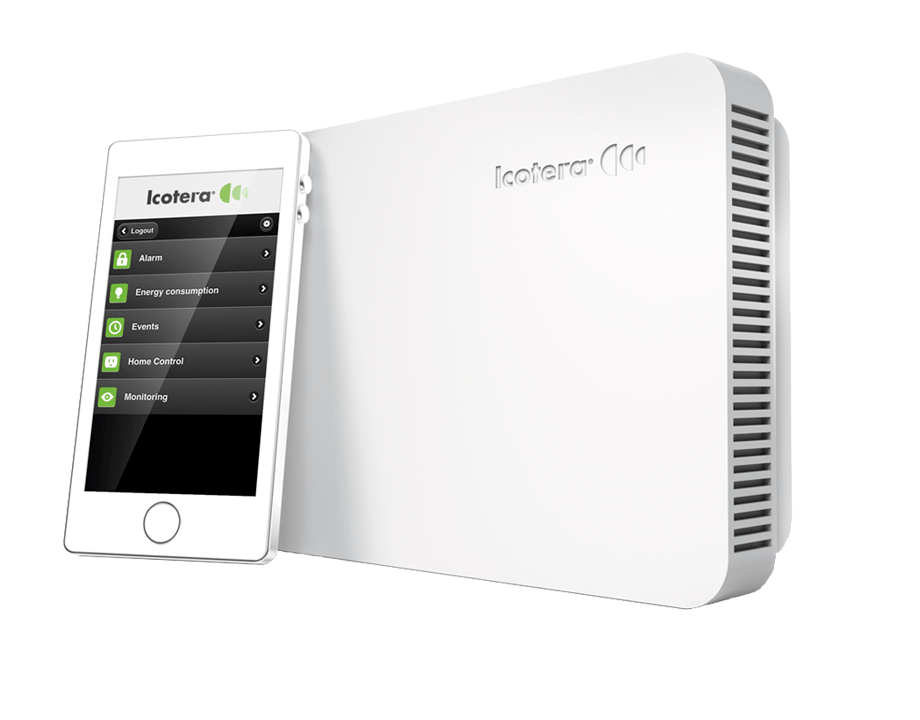 Configuration Possibilities
GPON
Integrated Layer 3 device - i5850 Series
Gateway Interface Configurations:
Model
Uplink
LAN
USB
POTS
CATV
Wi-Fi
Antennas
i5851
GPON
4x
2x
2x
1x
802.11b/g/n + 802.11ac
2x2 int. + 4x4 int.
i5855
GPON
4x
2x
2x
802.11b/g/n + 802.11ac
2x2 int. + 4x4 int.
Close
Bitte geben Sie uns einige Details
Und dann senden wir Ihnen das Datenblatt des gewünschten Produkts
OLT vendor interoperability
Interoperable with the major OLT platforms, providing great flexibility
Best-in-class W-Fi
With unique hardware & software design that deliver amazing throughput by the latest Wi-Fi 6 standard
Off-the-charts reliability
Proven by the high uptime, strong technical performance and extremely low field failure rates across products
SWAP Technology
Unique SWAP technology allows for super-quick installation of FTU and end-user SWAP
PINGEN SIE UNS AN!
Haben Sie eine besondere Herausforderung? Schicken Sie uns eine Nachricht. Wir können eine maßgeschneiderte Lösung finden, die Ihren Kunden erstaunliche Vorteile bietet und Ihnen hilft, sich von Mitbewerbern abzuheben.
TESTEN SIE UNS
Möchten Sie unser Produkt testen? Wir senden Ihnen ein kostenloses Muster. So können Sie die CPE-Leistung in Ihrem Labor testen. Senden Sie uns eine kurze Nachricht und wir kümmern uns um den Rest.