GPON layer 3 device
GPON
Integrated Layer 3 device - i5850 Series
The i5850 residential ONT integrates with optical
Ethernet-based gigabit data transmission. It has Layer
2-4 functionality, VoIP, 802.11ac & bgn Wi-Fi, CATV and
USB 3.0.
Lesen Sie mehr
Not only does it deliver backwards compatibility with any 802.11a/b/g/n Wi-Fi certified device, it also includes the very latest standard - 802.11ac
wave 2.
With the added 802.11ac wave 2 solution, the i5850 is capable of delivering 1700+300 Mbps and throughput which combined with MU-MIMO is able to deliver more than 1Gbps in real home and office environment.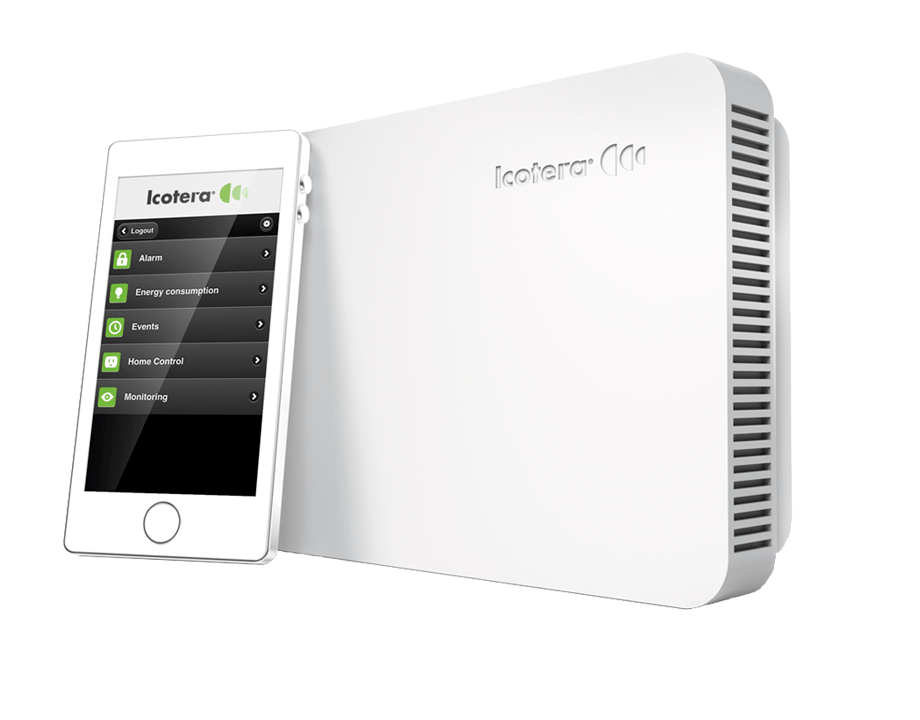 Configuration Possibilities
GPON
Integrated Layer 3 device - i5850 Series
Gateway Interface Configurations:
Model
Uplink
LAN
USB
POTS
CATV
Wi-Fi
Antennas
i5851
GPON
4x
2x
2x
1x
802.11b/g/n + 802.11ac
2x2 int. + 4x4 int.
i5855
GPON
4x
2x
2x
802.11b/g/n + 802.11ac
2x2 int. + 4x4 int.
Close
Bitte geben Sie uns einige Details
Und dann senden wir Ihnen das Datenblatt des gewünschten Produkts
OLT vendor interoperability
Interoperable with the major OLT platforms, providing great flexibility
Best-in-class W-Fi
With unique hardware & software design that deliver amazing throughput by the latest 802.11ac Wi-Fi standard
Off-the-charts reliability
Proven by the high uptime, strong technical performance and extremely low field failure rates across products
SWAP Technology
Unique SWAP technology allows for super-quick installation of FTU and end-user SWAP
Take it for a spin in 3D view
PINGEN SIE UNS AN!
Haben Sie eine besondere Herausforderung? Schicken Sie uns eine Nachricht. Wir können eine maßgeschneiderte Lösung finden, die Ihren Kunden erstaunliche Vorteile bietet und Ihnen hilft, sich von Mitbewerbern abzuheben.
TESTEN SIE UNS
Möchten Sie unser Produkt testen? Wir senden Ihnen ein kostenloses Muster. So können Sie die CPE-Leistung in Ihrem Labor testen. Senden Sie uns eine kurze Nachricht und wir kümmern uns um den Rest.