Icotera develops and delivers innovative FTTH gateways, routers, access points and software monitoring solutions to leading fiber operators in Europe. We pride ourselves on creating and delivering products with superior design, quality and performance.
Our Icotera headquarters is based in Denmark, while all of our R&D and customer support is located in Poland. Our hardware and software development is done in-house, guaranteeing our customers the exact quality they need. For years we have proven our ability to adapt quickly and effectively to future technologies, working with customers to provide them with the services they require.
Due to dynamic growth and expansion on FTTH CPE market, Icotera offers a unique opportunity for you in R&D sites in Szczecin where you will help us turn our product's roadmap into reality. 
This position makes sure no things are lost at the intersection of hardware and software integration. The ideal profile understands both hardware and software design as well as testing. He ore she will be responsible for enumerating all hardware capabilities and establishing a plan to verify proper hardware-software system behaviour. This position assures the hardware-software integration is robust with no defects escaping into the field. The lead will develop custom test hardware, automated test suites and robust diagnostics suites. This position coordinates with multiple levels including hardware engineering, software development and test, manufacturing test, customer service and technical assistance.
Test Specialist (Hardware)
Location: Szczecin, Poland
Your responsibilities: 
Establish base hardware-software system requirements. Collecting from source authors or in some cases authoring the requirements. Reverse engineering software to establish designed functionality
Determine rank ordered backlog of highest value functional areas to test first
Determine necessary equipment and compile a fixed asset plan
Coordinate with other organizations within Icotera to share resources when appropriate
Establish the test plans including white box techniques to stimulate software response
Contribute to the bring up of new hardware designs
Build or contract to build custom test hardware
Build or contract to build automated, scripted test environments
Contribute to overall company regression test capability
Utilize access to live deployed product to gather system operational data
Execute test plans for all hardware in scope
Generate and track bugs as a result of test plan failures
Required skills and experience:
Experience in handling similar responsibility - minimum 2 years
Linux expertise
Embedded systems experience
Experience building software tools and test scripts in C/Python, whatever is most appropriate to the task
Proficient with gnu tool chain and Software Configuration Management tools such as Git
Proficient with the Atlassian tool suite
Knowledge of test debugging and test validation
Excellent analytical and integration skills
Excellent written and verbal communication skill
What we offer:
An interesting and challenging job, where you will work with new technologies, latest trends in telecommunication, in a team of IT professionals
Young work environment with informal culture
Flexible working hours
Permanent contract after trial-period
Competitive salary and additional benefits: lunch subsidy, private medical care, sport & culture subsidy integration events, etc.
How to apply:

Please send your resume (CV) in English via the link below:
Please make sure you insert the following statement along with your CV:
"I agree to the processing of my personal data by Icoter Sp. z o.o. with headquarters in Szczecin, Aleja Niepodległości 44, 70-404 Szczecin, in order to recruitment for the position or positions indicated by me and future recruitments according to art. 6 ust. 1 lit. a) lub art. 9 ust. 2 lit. a) RODO."
Please note: Only successful applicants will be invited for an interview.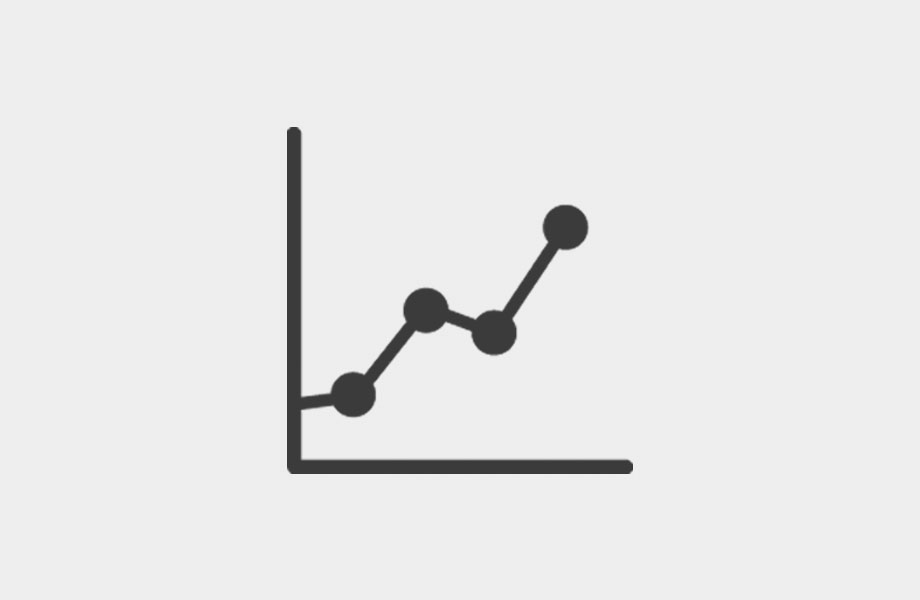 Sign up for our newsletter
We are our people. That's what makes us a great place to work.