Icotera develops and delivers innovative FTTH gateways, routers, access points and software monitoring solutions to leading fiber operators in Europe. We pride ourselves on creating and delivering products with superior design, quality and performance.
Our Icotera headquarters is based in Denmark, while all of our R&D and customer support is located in Poland. Our hardware and software development is done in-house, guaranteeing our customers the exact quality they need. For years we have proven our ability to adapt quickly and effectively to future technologies, working with customers to provide them with the services they require.
Due to dynamic growth and expansion on the European FTTH market, Icotera now offers a unique opportunity at our R&D site in Szczecin. Here you will contribute to an exciting future in an environment where we strive to use latest technologies and trends to develop our products and solutions. Join us now!
Test Manager
Location: Szczecin, Poland
Responsible for a Test Process and Test Specialists on particular products as well as functional responsibilities aligned with improving product quality.
Required skills and qualifications
7+ yrs. experience in a Test Lead or Test Manager capacity

Expert level experience with JIRA, Zephyr or other Test Management Tools

ISTQB Advanced - Test Manager certification

Strong verbal and written communication skills 

Attention to detail with superior written, verbal, and problem solving skills

Excellent organizational and time management skills

Strong capacity for operating in a flexible, dynamic environment where creative and strategic thinking is required.

Ability to work with demanding users in a high pressure environment

Ability to multi-task is essential
Your duties will cover a broad spectrum of both hard and soft skills like:
Understand the testing effort by analyzing the requirements of the project.

Identify Training requirements and forward it to the Project Manager (Technical and Soft skills).

Arrange the Hardware and software requirement for the Test Setup.

Ensure content and structure of all Testing documents / artifacts is documented and maintained.

Document, implement, monitor, and enforce all processes for testing as per standards defined by the organization.

Keep track of the new requirements or change in requirements of the Project.

Escalate the issues about project requirements (Software, Hardware, Resources) to Project Manager and Sr. Test Manager.

Track and prepare the report of testing activities like test testing results, test case coverage, required resources, defects discovered and their status, performance baselines etc.

Prepare and update the metrics dashboard at the end of a phase or at the completion of project.

Assist on project scope, goals and deliverables that support business goals in collaboration with senior management and stakeholders.

Develop full-scale test strategies and plans and associated communications documents.

Effectively communicate project expectations to team members and stakeholders in a timely and clear fashion.

Delegate tasks and responsibilities to appropriate specialists.

Identify and manage project dependencies and critical paths.

Track project milestones and deliverables.

Develop and deliver test strategies, test specifications, progress reports, proposals, requirements documentation, and presentations.

Determine the frequency and content of status reports from the project team, analyze results, and troubleshoot problem areas.
What we offer:
An interesting and challenging job, where you will work with new technologies, latest trends in telecommunication, in the team of IT professionals

An opportunity to work with one of the very few companies in the area who have full end to end responsibility for a product - you'll be a part of the whole process and not just a small part

Great growth opportunities for the right candidate

Young work environment with an informal culture

Flexible working hours

Permanent contract after trial-period

Competitive salary and additional benefits: lunch subsidy

Private medical care, sport & culture subsidy, integration events
How to apply:

Please send your resume (CV) in English to [email protected]
Please make sure you insert the following statement along with your CV:
"I agree that my personal data will be processed by Icotera Sp. z o.o. in order to recruit for the position I am applying for."
Please note: Only successful applicants will be invited for an interview.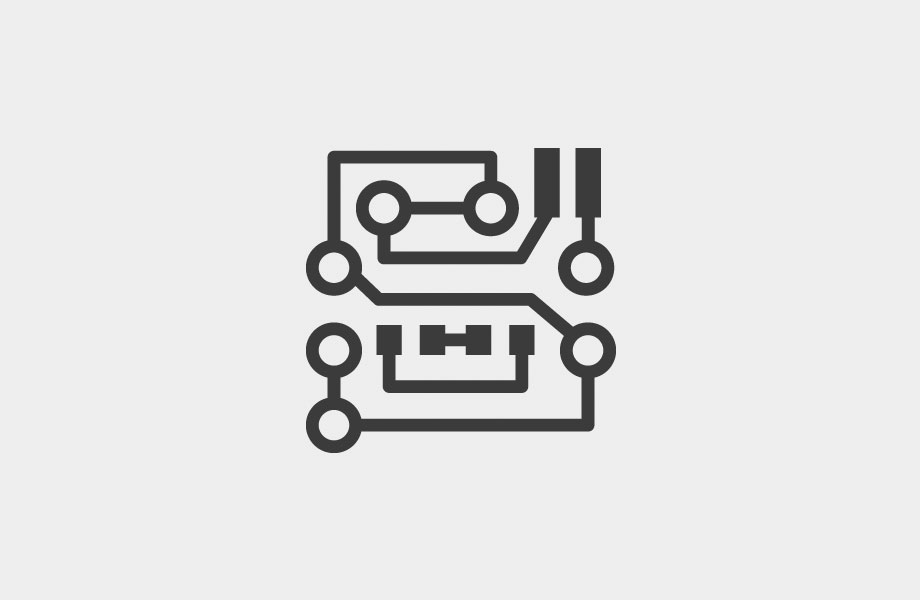 Sign up for our newsletter