Icotera develops and delivers innovative FTTH gateways, routers, access points and software monitoring solutions to leading fiber operators in Europe. We pride ourselves on creating and delivering products with superior design, quality and performance. 
Our Icotera headquarters is based in Denmark, while all of our R&D and customer support is located in Poland. Our hardware and software development is done in-house, guaranteeing our customers the exact quality they need. For years we have proven our ability to adapt quickly and effectively to future technologies, working with customers to provide them with the services they require.
Due to dynamic growth and expansion on the European FTTH market, Icotera now offers a unique opportunity at our R&D site in Szczecin. Here you will contribute to an exciting future in an environment where we strive to use latest technologies and trends to develop our products and solutions. Join us now!
SysOp
Location: Szczecin, Poland
Your responsibilities:
Install and configure the software and hardware for scalable architecture
Manage network orchestration and technology tools
Set up accounts and workstations
Monitor performance and maintain systems according to requirements
Troubleshoot issues and outages
Ensure security through access controls, backups and firewalls
Upgrade systems with new releases and models
Develop and maintain configuration scripts
Required skills and qualifications:
Proven experience as a System Administrator, Network Administrator or similar role
Experience with networks (LAN, WAN,Wifi) and patch management
Knowledge of system security (e.g. intrusion detection systems) and data backup/recovery
Ability to create scripts in Python or other language
Familiarity with various operating systems and platforms
Resourcefulness and problem-solving atitude
Excellent communication skills
BSc/Ba in Information Technology, Computer Science or a related discipline; professional certification is a plus
What we offer:
An interesting and challenging job, where you will work with new technologies, latest trends in telecommunication, in the team of IT professionals
Young work environment with an informal culture
Flexible working hours
Permanent contract after trial-period
Competitive salary and additional benefits: lunch subsidy, private medical care, sport & culture subsidy, integration events
How to apply:

Please send your resume (CV) in English to [email protected]
Please make sure you insert the following statement along with your CV:
"I agree to the processing of my personal data by Icoter Sp. z o.o. with headquarters in Szczecin, Aleja Niepodległości 44, 70-404 Szczecin, in order to recruitment for the position or positions indicated by me and future recruitments according to  art. 6 ust. 1 lit. a) lub art. 9 ust. 2 lit. a) RODO."
Please note: Only successful applicants will be invited for an interview.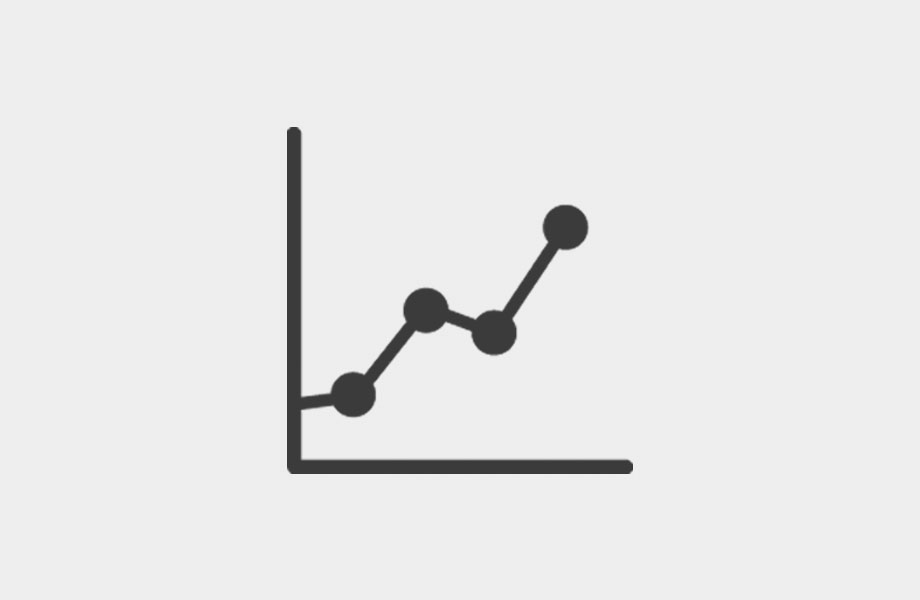 Sign up for our newsletter