As a leading European developer and manufacturer of standard setting Fiber-to-the-Home (FTTH) CPE solutions, with more than seven years of experience in fiber solutions, we pride ourselves on creating and delivering products with superior design, quality and performance.

Our Icotera headquarters are located in Denmark, while all of our R&D, manufacturing and customer support is in operation throughout Europe. Our hardware and software development is produced in-house, guaranteeing our customers the quality they need. We have proven our ability to adapt quickly and effectively to future technologies, working with customers to provide them with the services they require.

Due to dynamic growth and expansion on FTTH CPE market, Icotera offers a unique opportunity for you in R&D sites in Szczecin where you will help us in realisation of the product's roadmap for upcoming years. If you want to take part in this journey, join us now!

Lead Electronic Engineer
Location: Szczecin
Your responsibilities
Driving the process of electronic devices production (design, implementation, maintenance)

Analytics and approvals of milestones for the product development (from electronic point of view)

Leading the team of electronics engineers

Taking part in the electronic tests process

Test documentation and reports creation

Close cooperation with all teams within the R&D department

What we offer
An interesting and challenging job, where you will work with new technologies, latest trends in telecommunication, in the team of IT professionals

Young work environment with informal culture

Flexible working hours

Permanent contract after trial-period

Additional benefits, such as private medical care, sports& culture subsidy, lunch subsidy, integration events etc.

Participation in interesting, international, own development projects

Required skills and qualifications
Good knowledge of PCB manufacturing process, project management skills

Experience in work with electronic diagrams, PCB layouts, application notes

Good knowledge of typical standards related to the electronics manufacturing and deployment within UE

Experience in using measurement and test equipment (i.e. spectrum analyser, oscilloscope)

Knowledge of electromagnetic compatibility (EMC)

Knowledge of RF area

Basic knowledge of network technology including optical fiber telecommunication

Communicative English (spoken and written)

Ability to learn new technologies

Additional skills and qualifications
Knowledge of circuit design software (Allegro Cadence preferred)

Skills in electronics circuit simulation

High-speed signals design and measurement

Experience with Linux systems

Experience in similar position

How to apply
Please send your resume (CV) in English to [email protected]
Please make sure you insert the following statement along with your CV:
"I agree that my personal data will be processed by Icotera Sp. z o.o. in order to recruit for the position I am applying for."
Please note: Only successful applicants will be invited for an interview.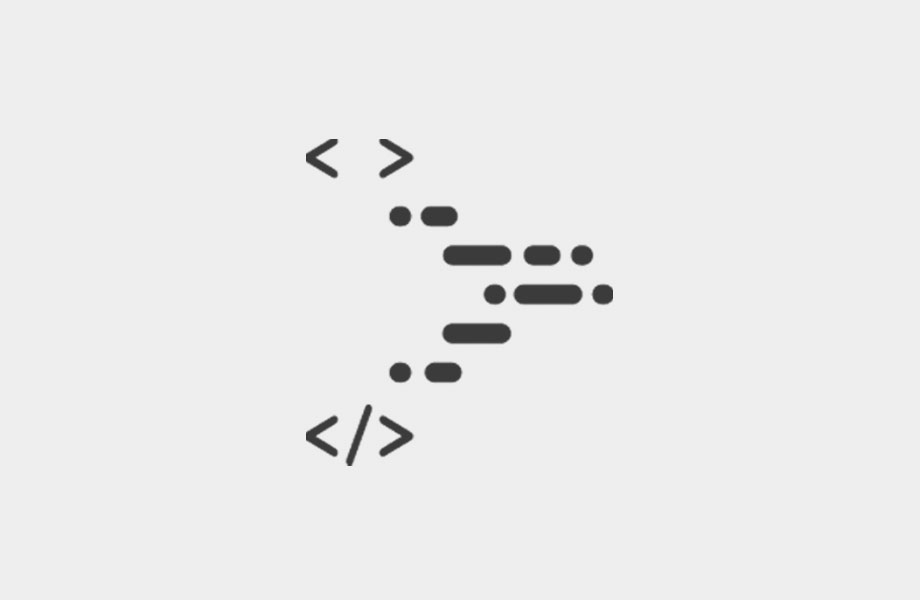 Sign up for our newsletter here