As a leading European developer and manufacturer of standard setting Fiber-to-the-Home (FTTH) CPE solutions, with more than seven years of experience in fiber solutions, we pride ourselves on creating and delivering products with superior design, quality and performance.
Our Icotera headquarters are located in Denmark, while all of our R&D, manufacturing and customer support is in operation throughout Europe. Our hardware and software development is produced in-house, guaranteeing our customers the quality they need. We have proven our ability to adapt quickly and effectively to future technologies, working with customers to provide them with the services they require.
Due to dynamic growth and expansion on FTTH CPE market, Icotera offers a unique opportunity for you in R&D sites in Szczecin and Toruń where you will help us in realisation of the product's roadmap for upcoming years. If you want to take part in this journey, join us now!
Embedded Software Architect
Location: Szczecin, Toruń
 Your responsibilities
Design and development embedded software systems, applications, and components, based on provided requirements

Evaluating and investigating software products including tools and network

Preparing design documentation

Being a technical lead for software engineers

Close cooperation with all teams within the R&D department
 Desired skills and experience
Deep experience in embedded C programming, knowledge of embedded systems / Linux

Experience of several years in working with system architectures

Technical leadership: ability to consult, support and guide others

Data modeling and database design experience  (e.g. UML)

Code compiling knowledge (compilers, linkers, Makefiles)

Ability to: evaluate and investigate software products including tools, hardware components and network, generalization and reusable solutions, audit technical solutions and software architecture

Communicative English (spoken and written)
What we offer
An interesting and challenging job, where you will work with new technologies, latest trends in telecommunication, in the team of IT professionals
Young work environment with informal culture
Flexible working hours
Permanent contract after trial-period
Competitive salary and additional benefits: lunch subsidy, private medical care, sport & culture subsidy integration events, etc.
How to apply
Please send your resume (CV) in English to [email protected]. Make sure you insert the following statement along with your CV:
"I agree that my personal data will be processed by Icotera Sp. z o.o. in order to recruit for the position I am applying for."
Please note: Only selected applicants will be invited for an interview.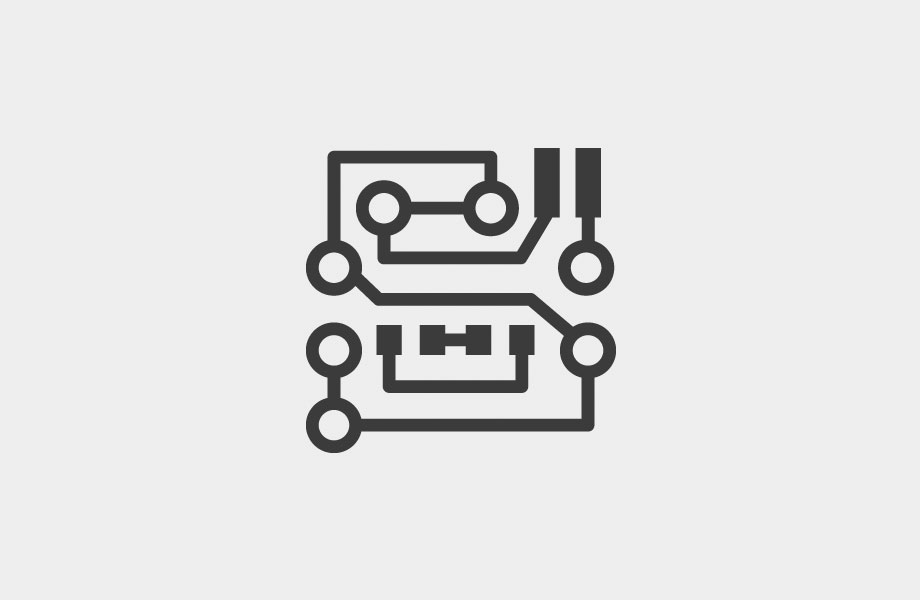 Sign up for our newsletter here