Network Surveillance
Network Surveillance - ICONS
Data and insight are central to successful support
ICONS is designed for Network Operators and Service providers to reduce and shorten support calls by strengthening the capabilities for end-user support and network performance diagnostics. ICONS collects data on the network performance via telemetry streaming, and turns that data into clear insights and suggestions for remedies for issues without even involving the end-user. Enabling you to create a proactive support organization and giving you great insights into your customers device performance.
Many underestimate the business potential of managing your network in an intelligent way. But being able to monitor your network in an immediately understandable visual way is a low hanging fruit when optimizing both your customers' experience and satisfaction - and your end-user support.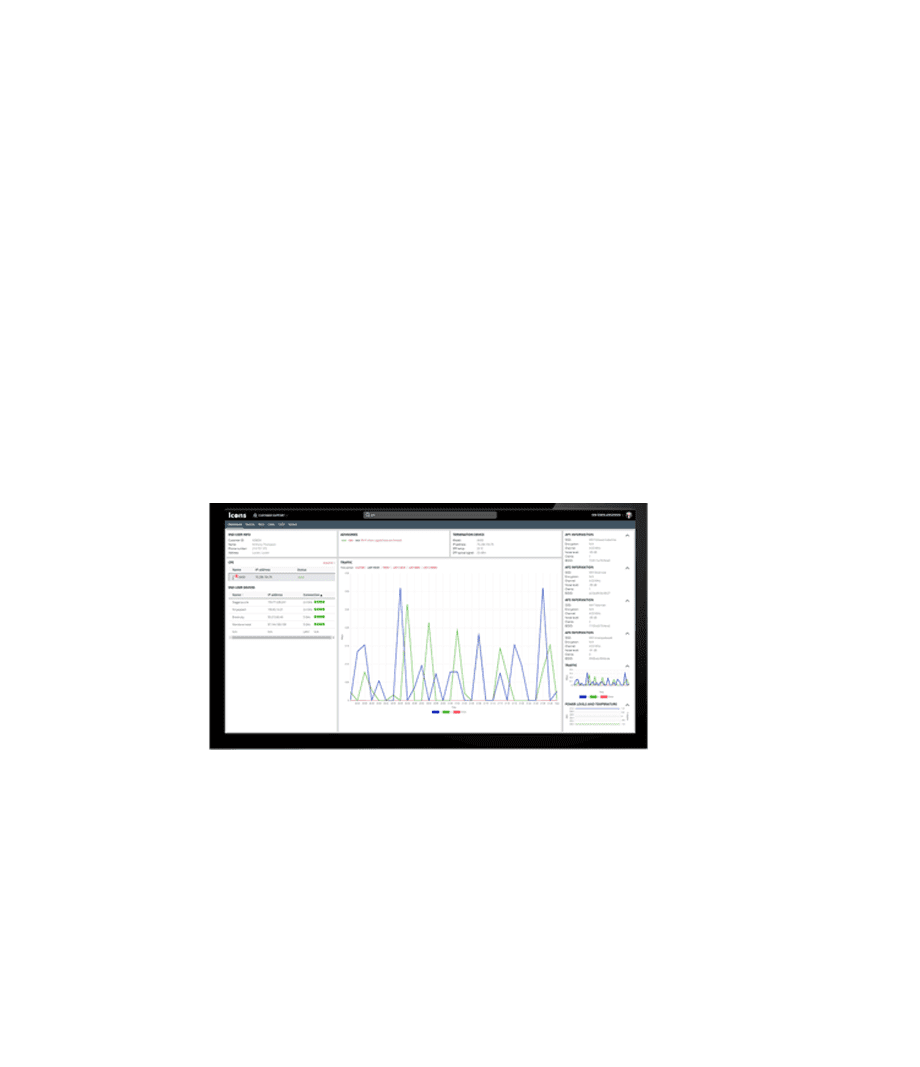 Network Surveillance - ICONS